Livingdocs is a modern digital content creation and publishing system in use at a wide variety of media companies. Facilitate your newsroom workflows with our intuitive technology and collaboration tools.
Already using Livingdocs? Log in here
Neue Zürcher Zeitung
Süddeutsche Zeitung
TX Group
Seven.One
t-online
DuMont
CH Media
Berliner Zeitung
More customers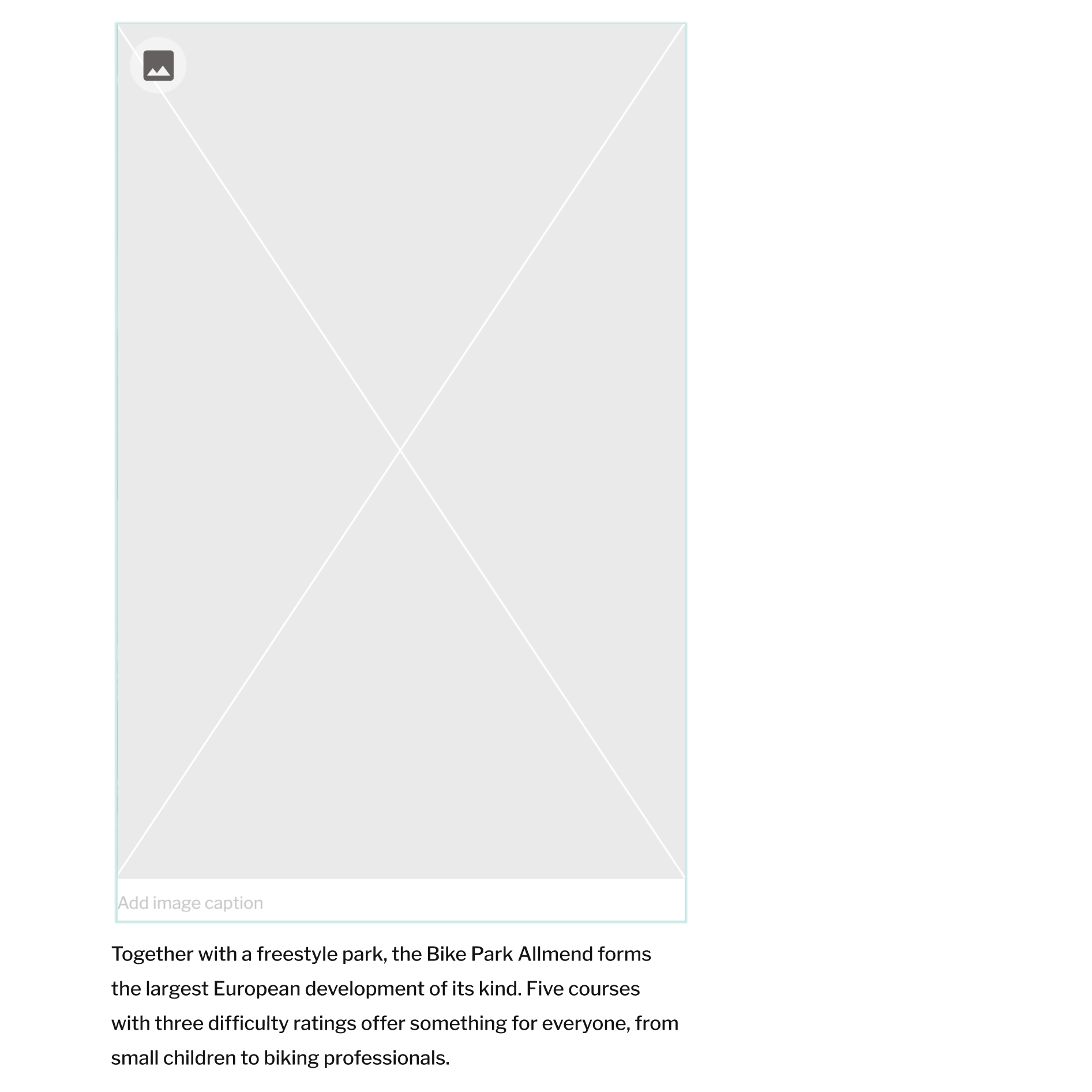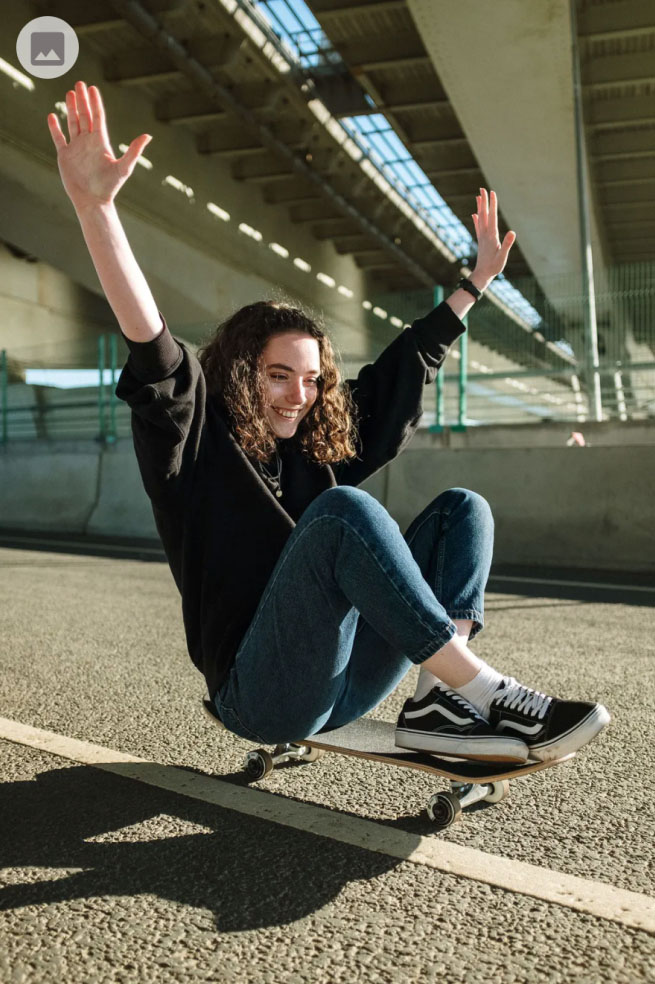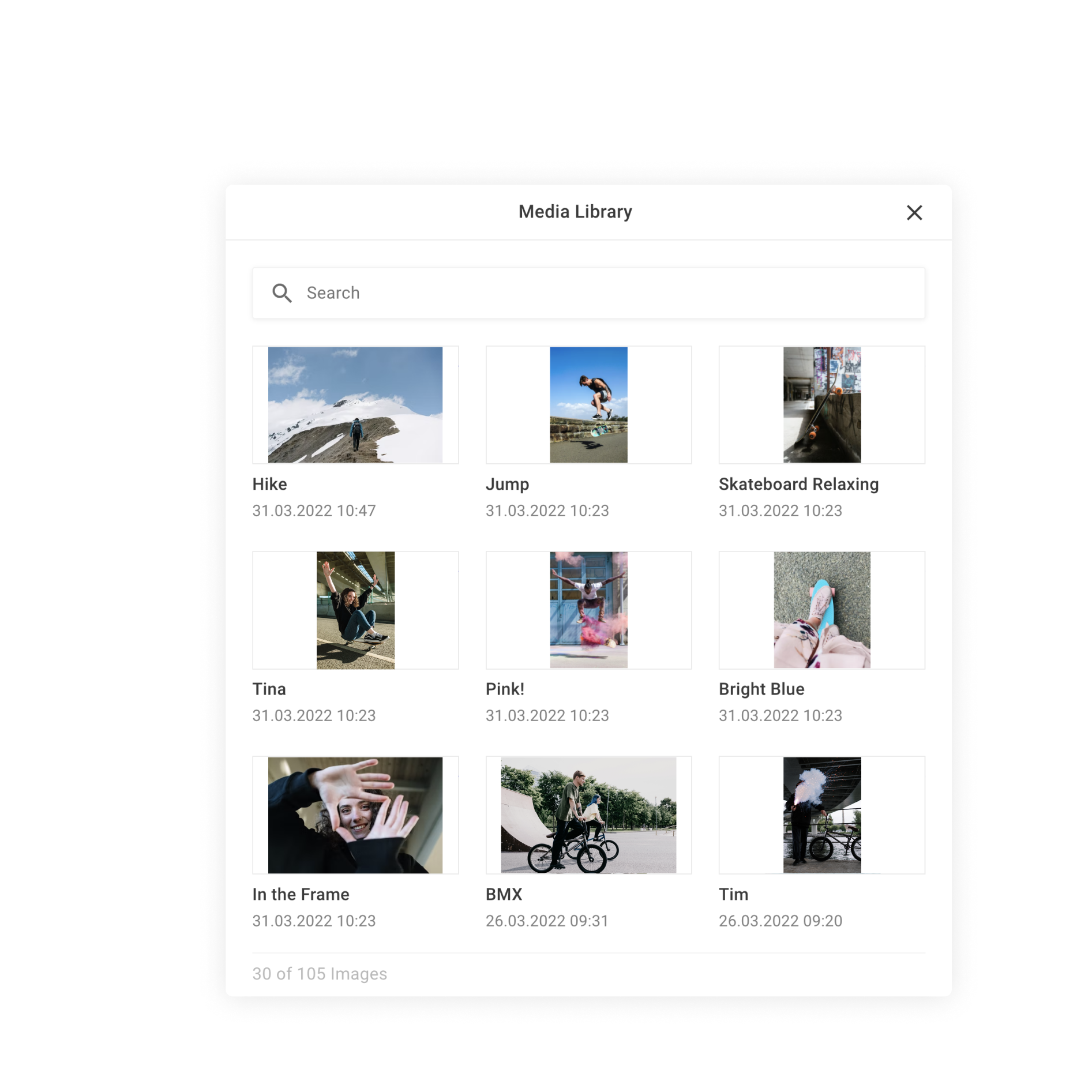 Story and Content First.
We developed Livingdocs to enable undisturbed creation. No need for tab hopping or switching to other programs - journalists and editors can create content intuitively from within the article view.
Style and edit your content directly in-line while seeing the results
Build your pages and articles from a large set of elements via drag and drop
Link to internal and external content with just two clicks
Access and browse assets such as images and video directly while writing
Crop and resize images as you like or work with predefined aspect ratios for a consistent design
Manage poster image including frame selection for videos
Test your content for different devices (incl. print) via the preview feature
Embed Tweets, videos, Instagram posts and more easily inline and arrange them on your documents
Configure your desired metadata for search engine optimization
Create, edit and preview teasers for your content for internal or external use (i.e. Social Media)
Schedule content publication dates as well as automation rules to manage your page
Our headless approach allows you to define every possible combination of structured data, stand-alone or assigned to documents.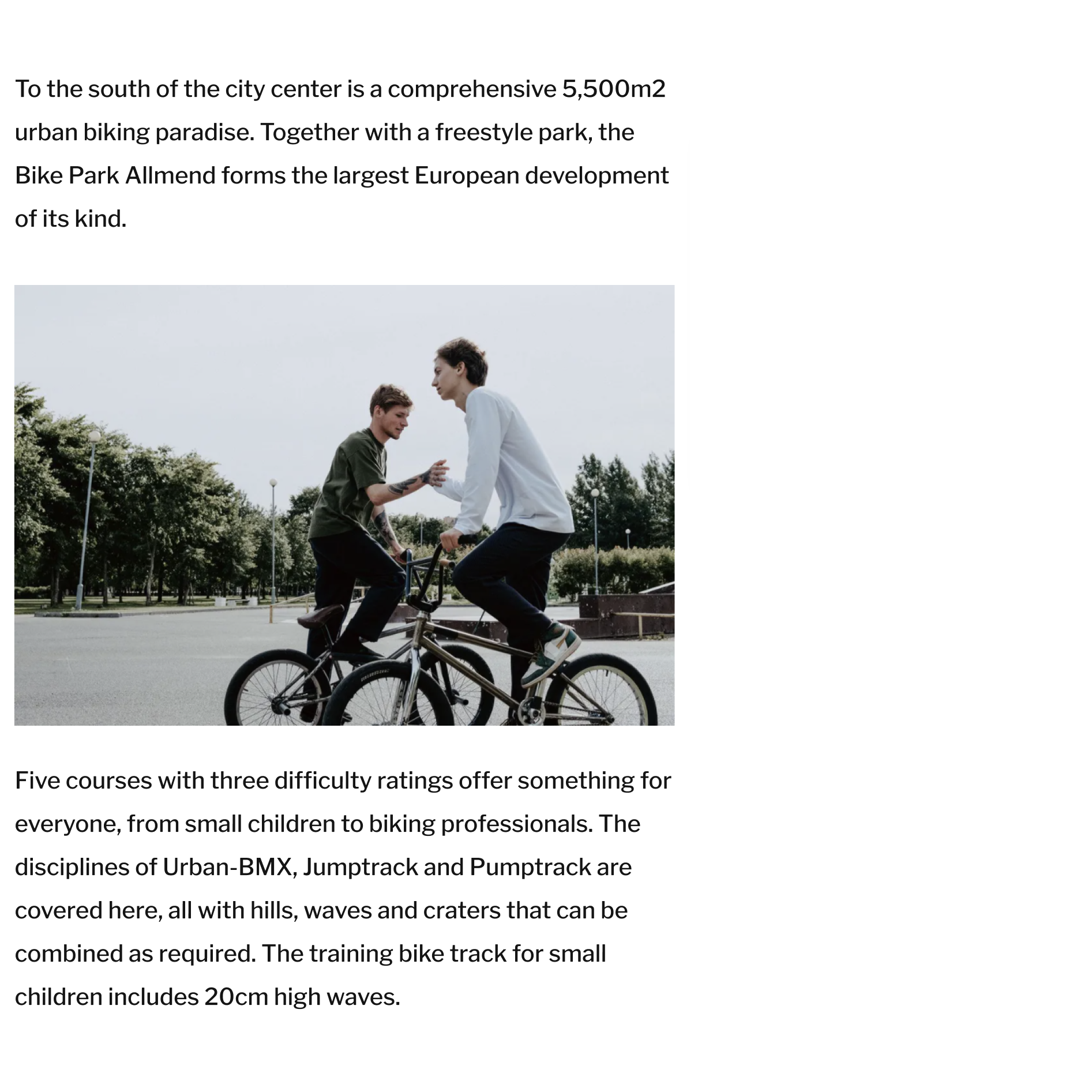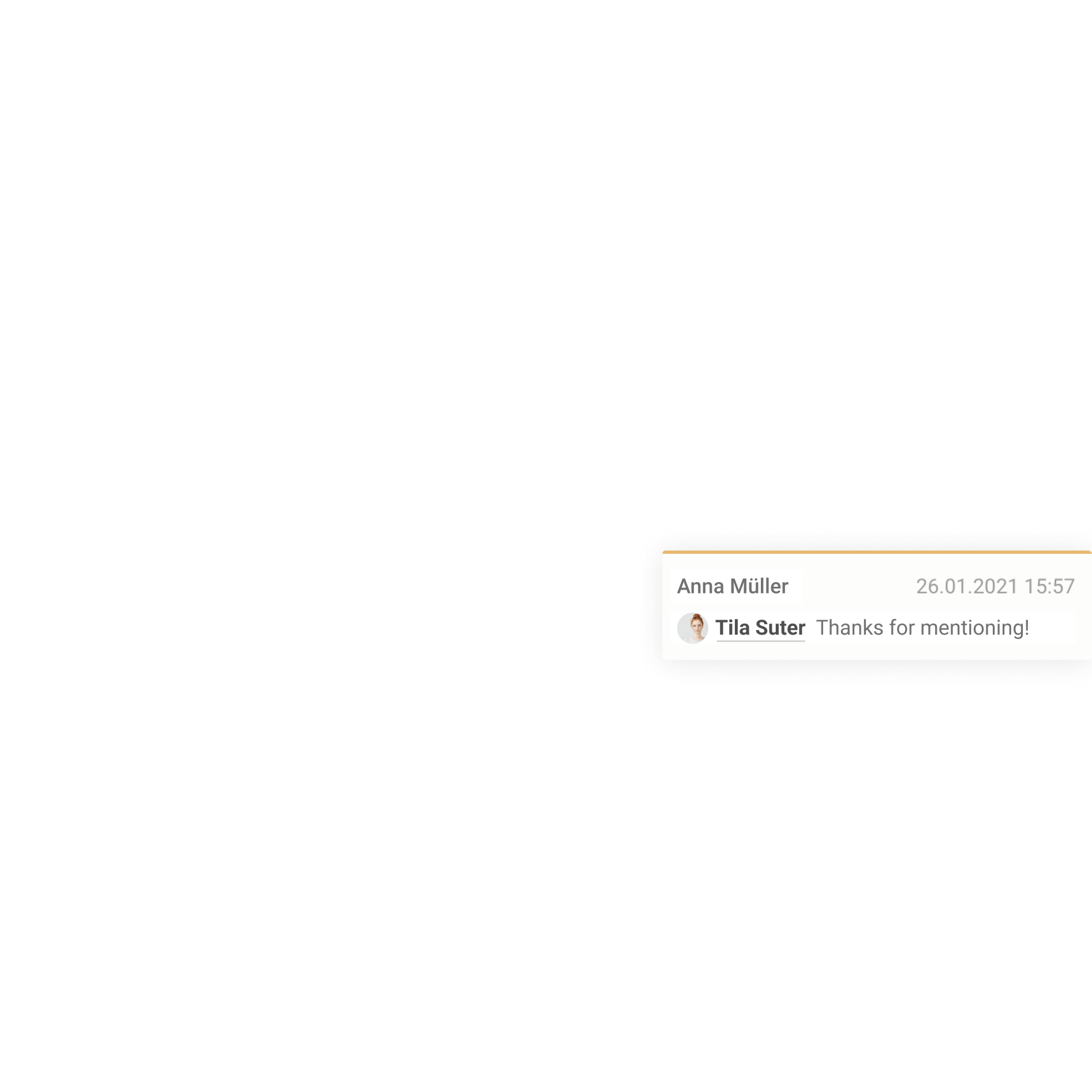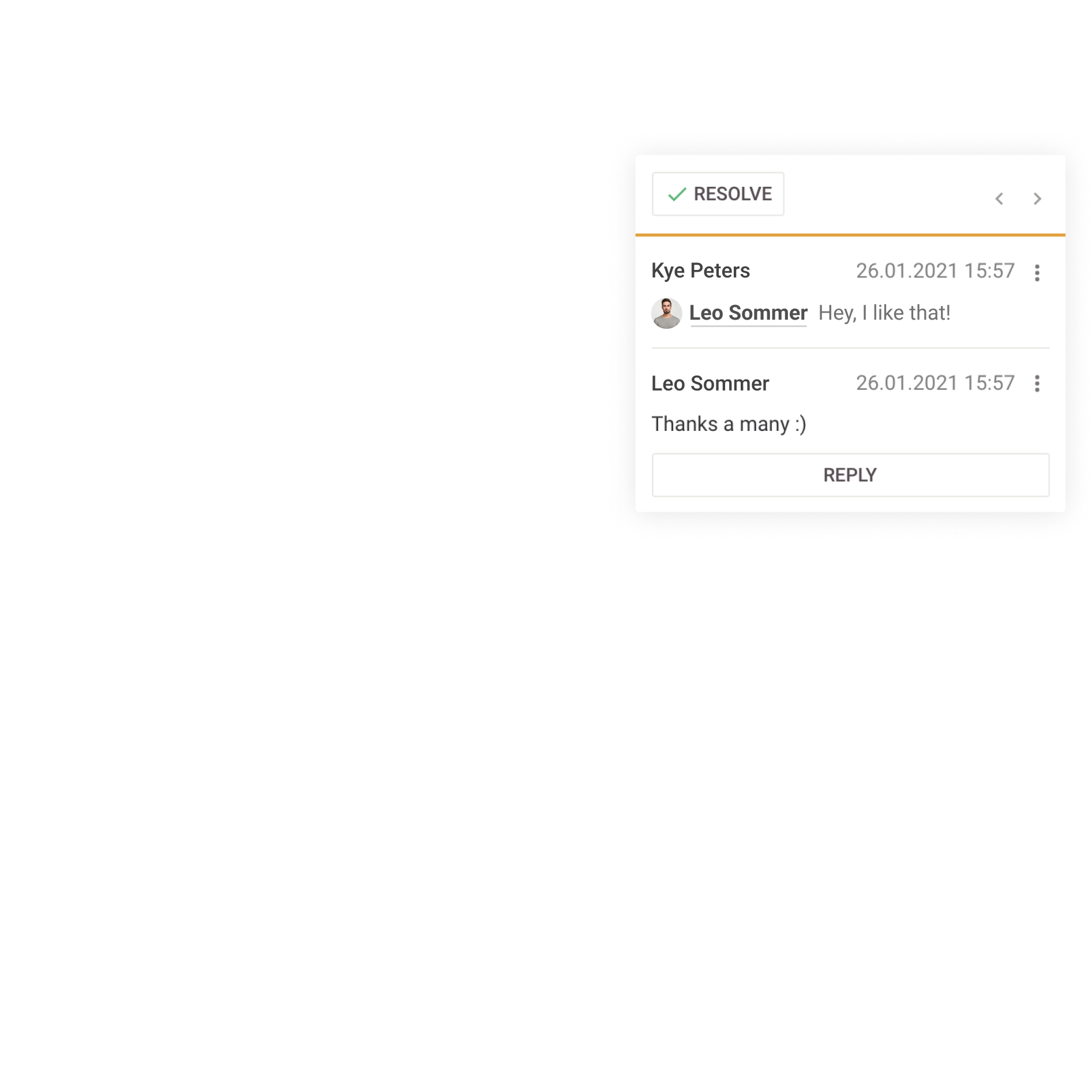 Collaboration at the Core.
Livingdocs makes collaboration easy so that you as a team can work together seamlessly no matter where you are. With real-time collaboration tools and comments, change tracking and more, our tools support your team's workflows.
Get notified via email or Slack about comments and changes in your documents
Create and edit content on the go with your mobile phone or tablet
See who else is working on the same document like Google Docs
Easily cover events with live-blogging
Discuss with fellow editors how to best come up with the content you need, write comments, build discussion threads and resolve conversations as you go
The lock plugin allows you to set time-limited locks on a document where only you can edit
Visually keep track of every change in your documents and easily go back and forth in your editing history
Organize workflows from proofreading to translations in kanban boards and always see what needs to be done next
visits to online publications running on Livingdocs in the past year
Kress Pro Ranking 2022
Livingdocs is the foundation of NZZ's digital infrastructure, finally enabling us to harmonize the CMS across all the products we offer.
My newsroom works with thousands of documents every day. Thanks to Livingdocs this not only became a lot faster but also a lot more fun.
It has never been easier to get the editorial team started on using a new CMS.
Livingdocs Blog
Go to Blog
Publishing is the future of the web – and we're ready now.
Experience has shown that high-quality, daily content publishing is the future not only for newspapers, but also for other companies. We are ready now, and well prepared for future developments.