Publishing on the web has never been easier
Livingdocs is a modern Web Content Creation and Publishing System, in use at large corporations. Get inspired by our innovative and unique Livingdocs building blocks technology.
» Try out now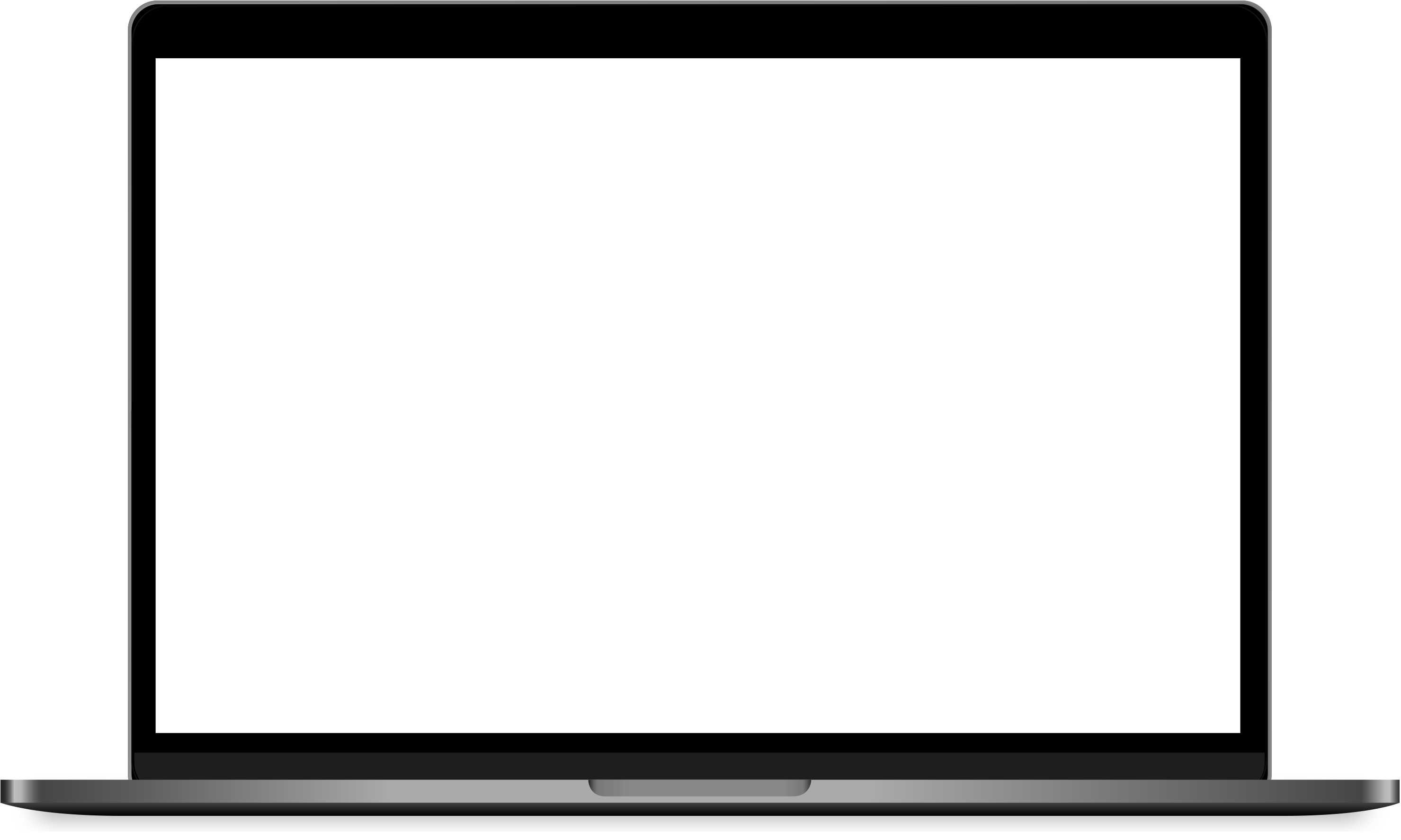 For someone else to feel it,
you

've got to feel it – while you create it.
Editing was never easier
Edit everything inline in your HTML page. What you see is what you get. Simply split the Livingdocs screen to see your content in different device-sizes in real-time – no matter what target platform you are writing for.
Layout with components
Everything in Livingdocs is a component. Freely drag components around or add new ones from the sidebar. Don't be stuck in a template or form and start working with your content.
Creative image editing
Images are an integral part of your content. Do your art direction directly in Livingdocs and let your images shine while we automatically deliver the optimal formats and sizes for you.
Works for teams
Always keep track what others are doing using our detailed document history or work with your team simultaneously on a document. Everybody can always be on the same page while our flexible workflows allow for efficient task assignment and planning.
Fast publishing
Livingdocs allows you to publish to many channels and still guarantees instant feedback. Never wait for a button to turn green.
Publishing is the future of the web – and we're ready
now

.

Experience has shown that high-quality, daily content publishing is the future not only for newspapers, but also for other companies. We are ready now, and well prepared for future developments.
Work with the technology experts in publishing
Livingdocs is designed specifically to
meet the needs of demanding online publishers

. Our expertise and experience in this regard is greatly confirmed by our valued customers.
Traditional newspaper
NZZ is the oldest and most prestigous newspaper in Switzerland. It has a main brand online and in print, sunday edition, regional outlets and several smaller content products.
News Portal
Bluewin is the largest internet portal in Switzerland and second largest news site. It automatically imports 1000+ articles per day and has sophisticated rules to place and schedule content.
Magazine
The Süddeutsche Zeitung Magazin is one of the most famous magazines in the german speaking world operating with a relatively small staff dedicated to producing visually appealing content.
Livingdocs –
All your content deserves to be alive