Livingdocs – One product, a gazillion possibilities.
If you have ambitious requirements and high expectations when it comes to layouting, editing and publishing content on the web, Livingdocs is your choice.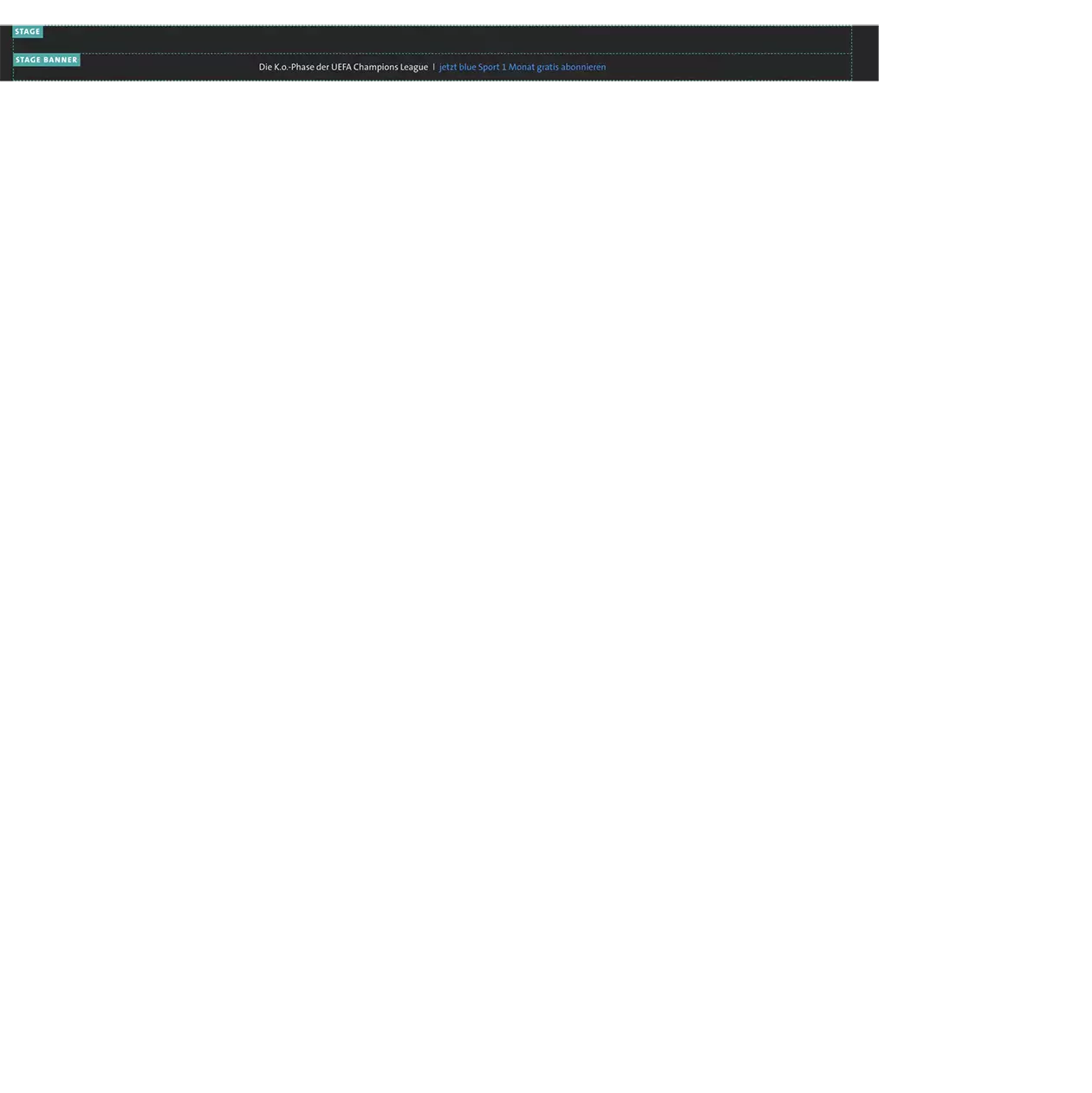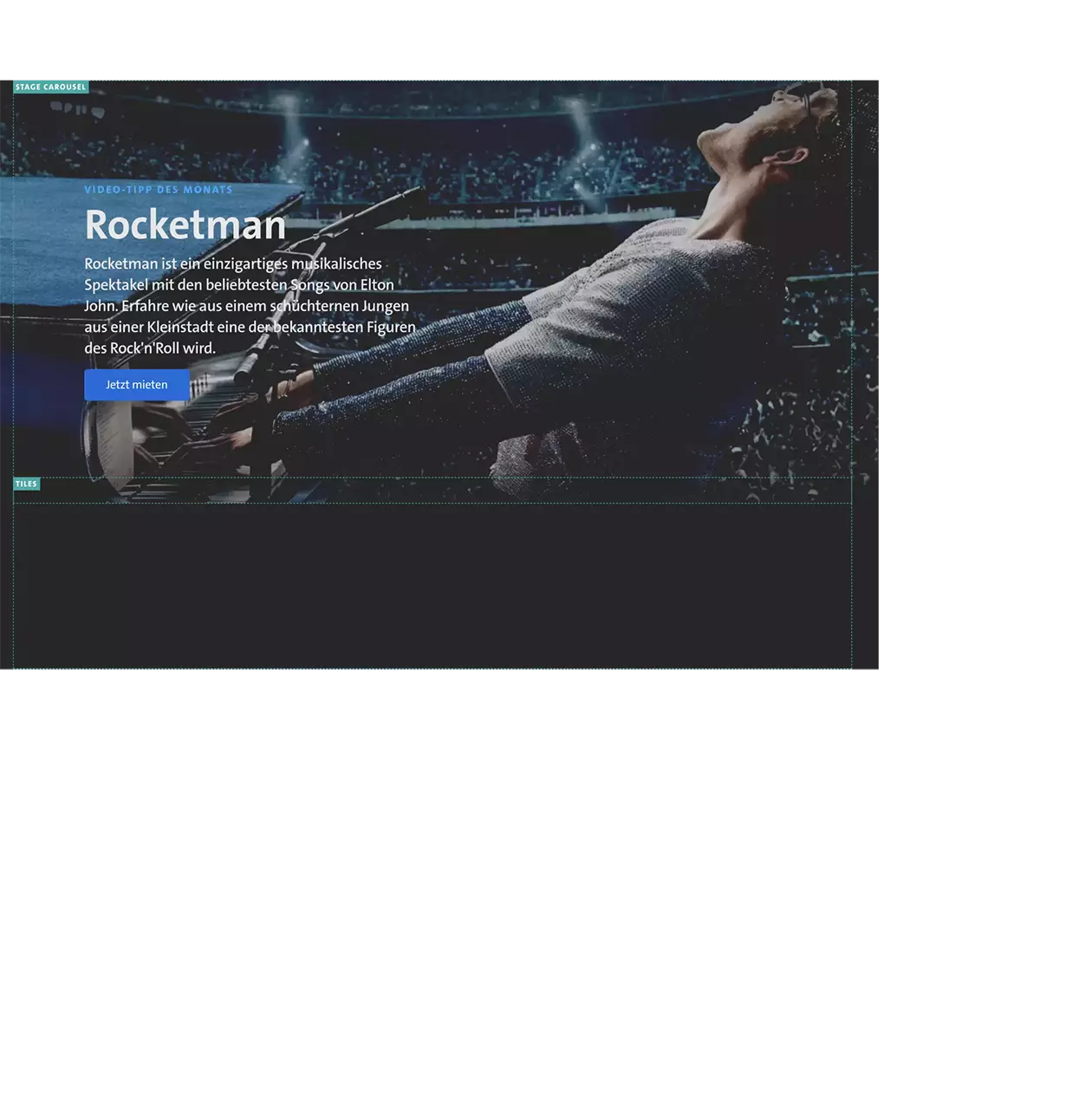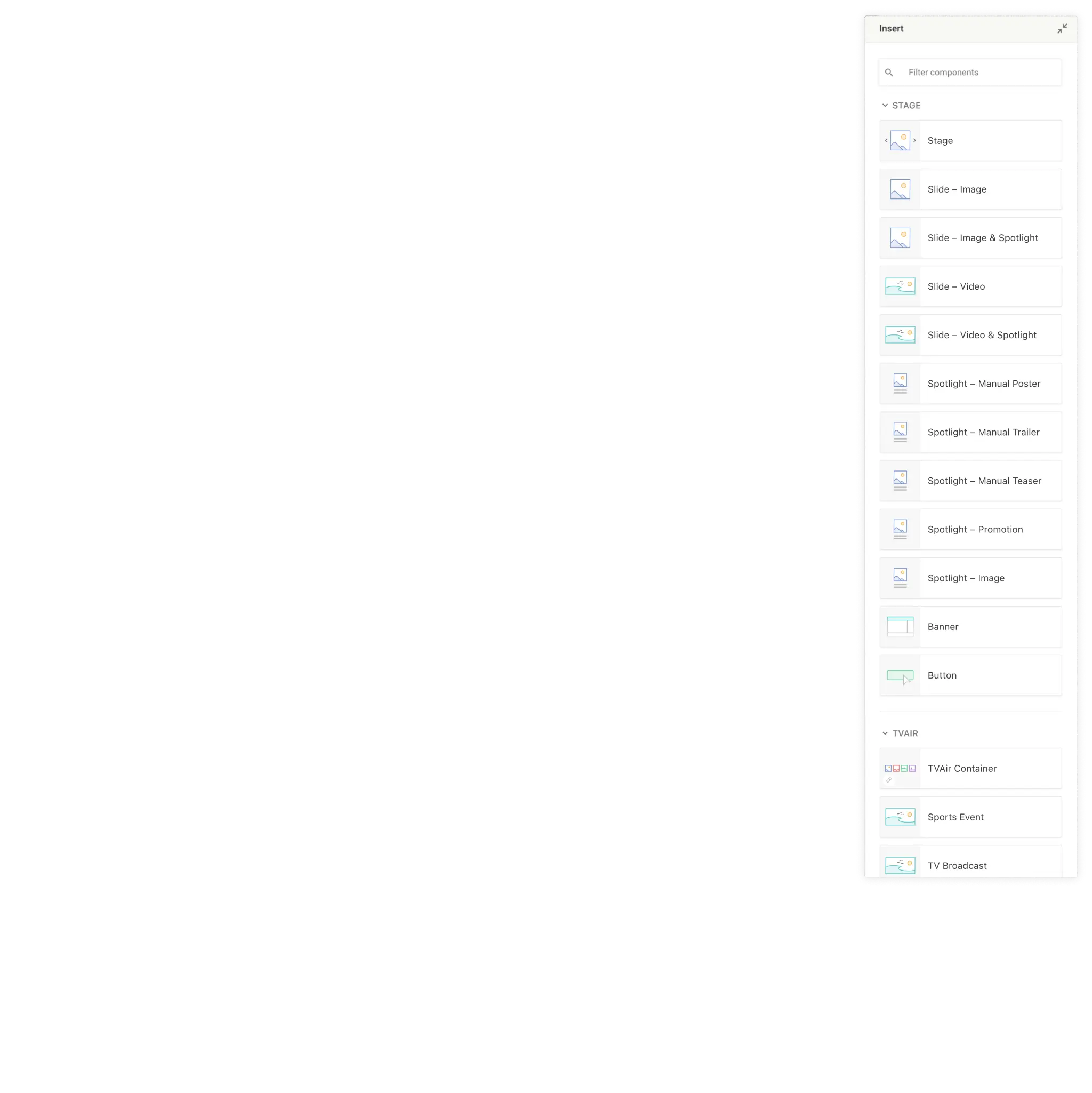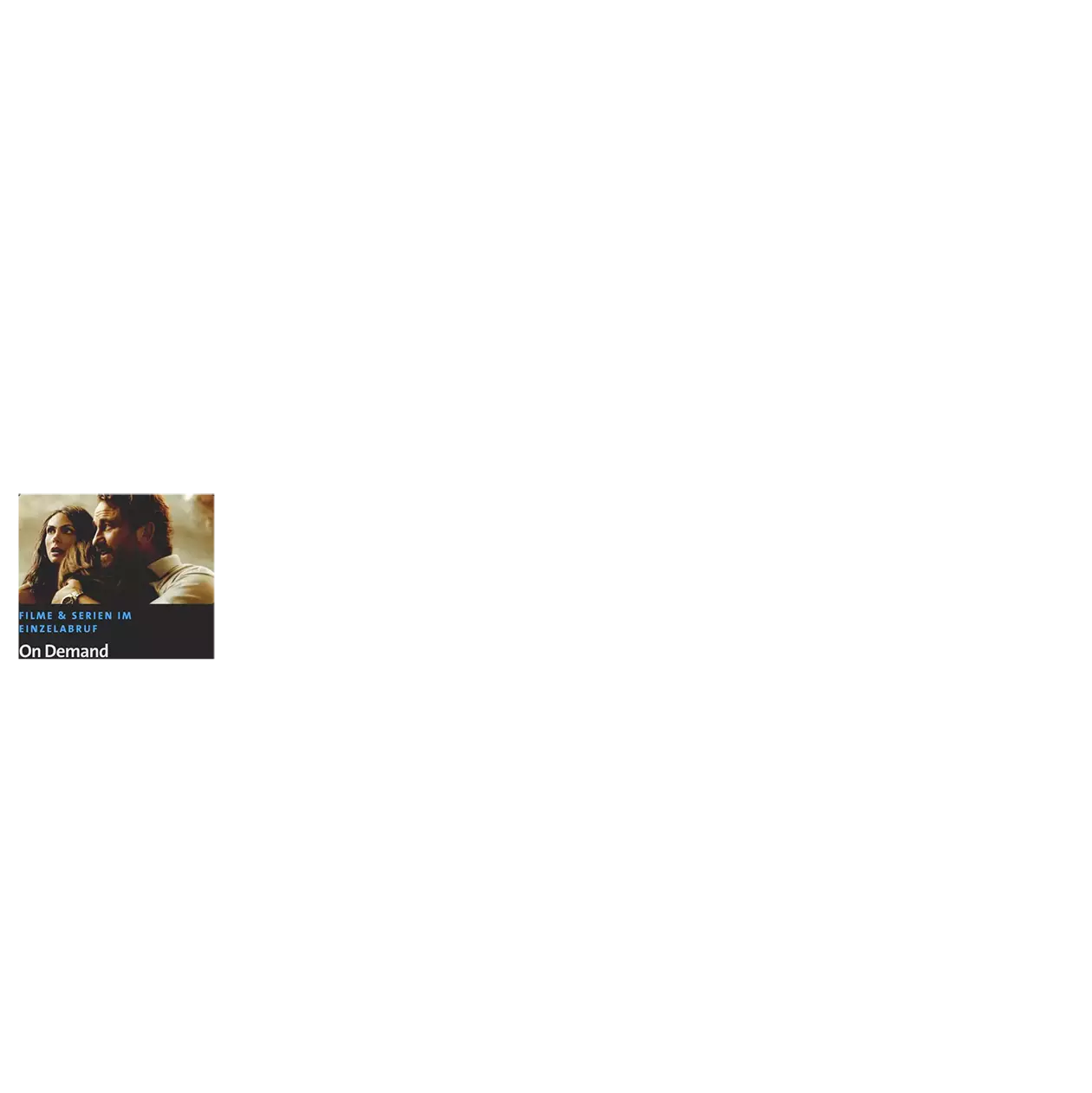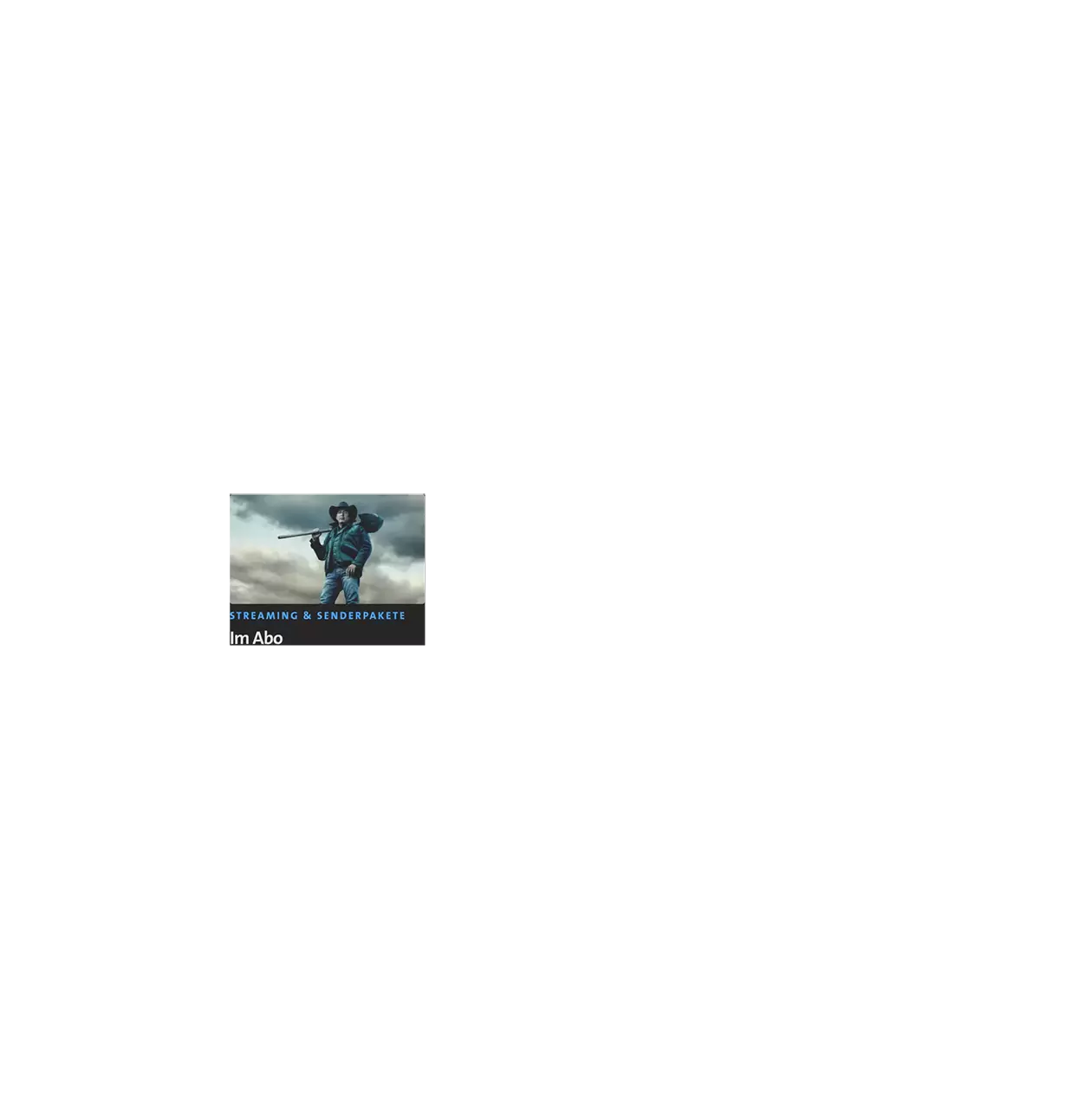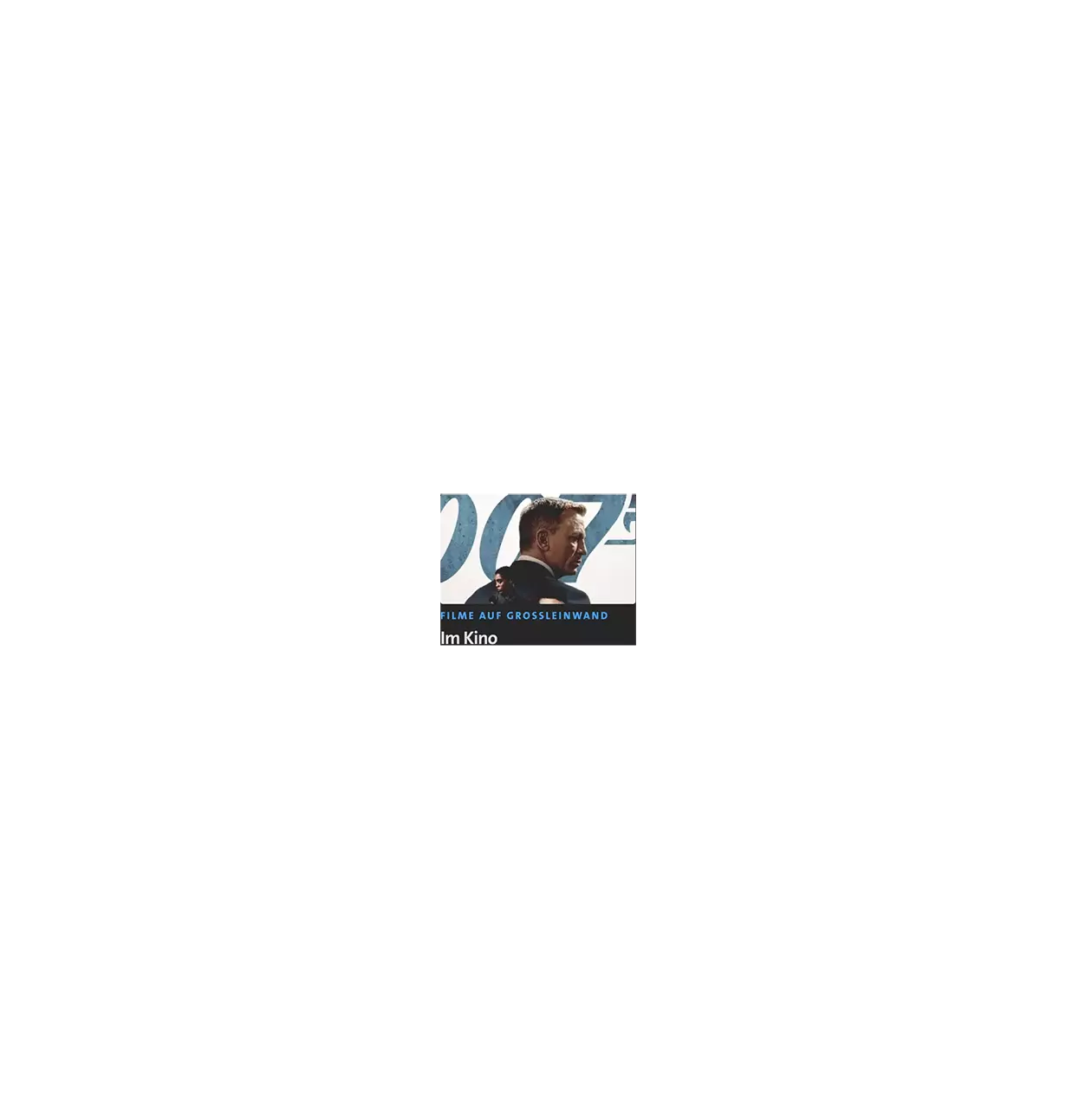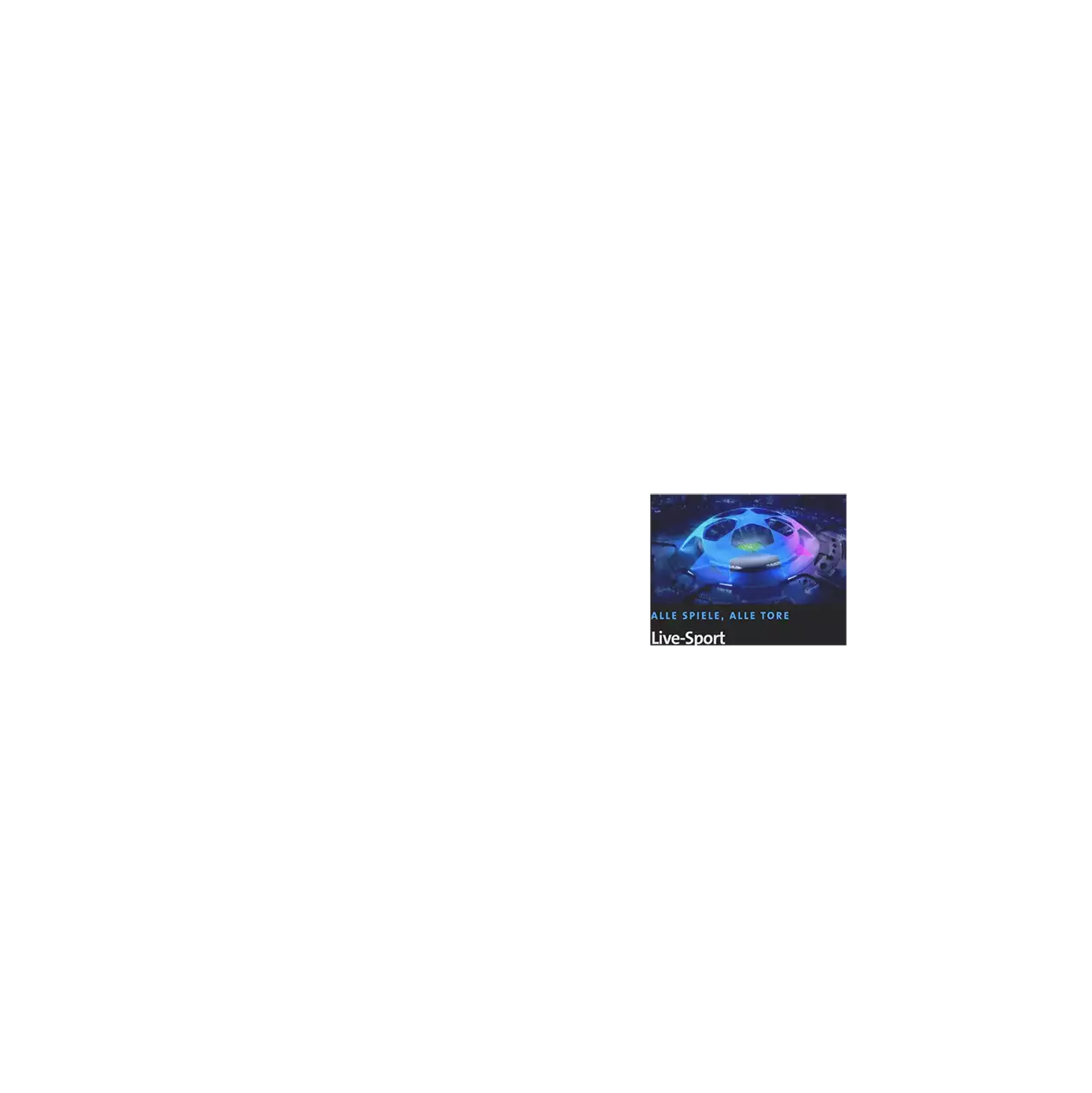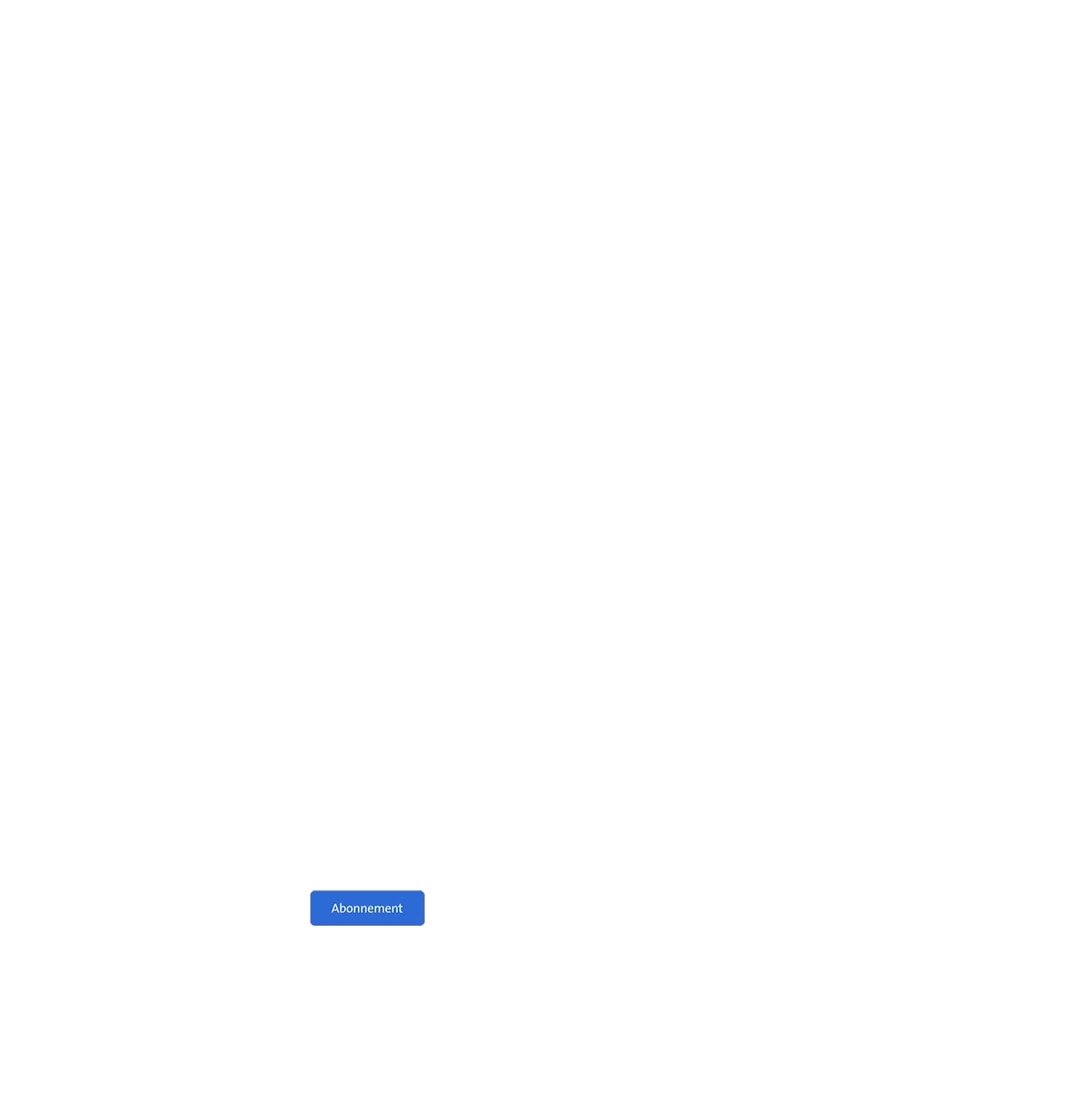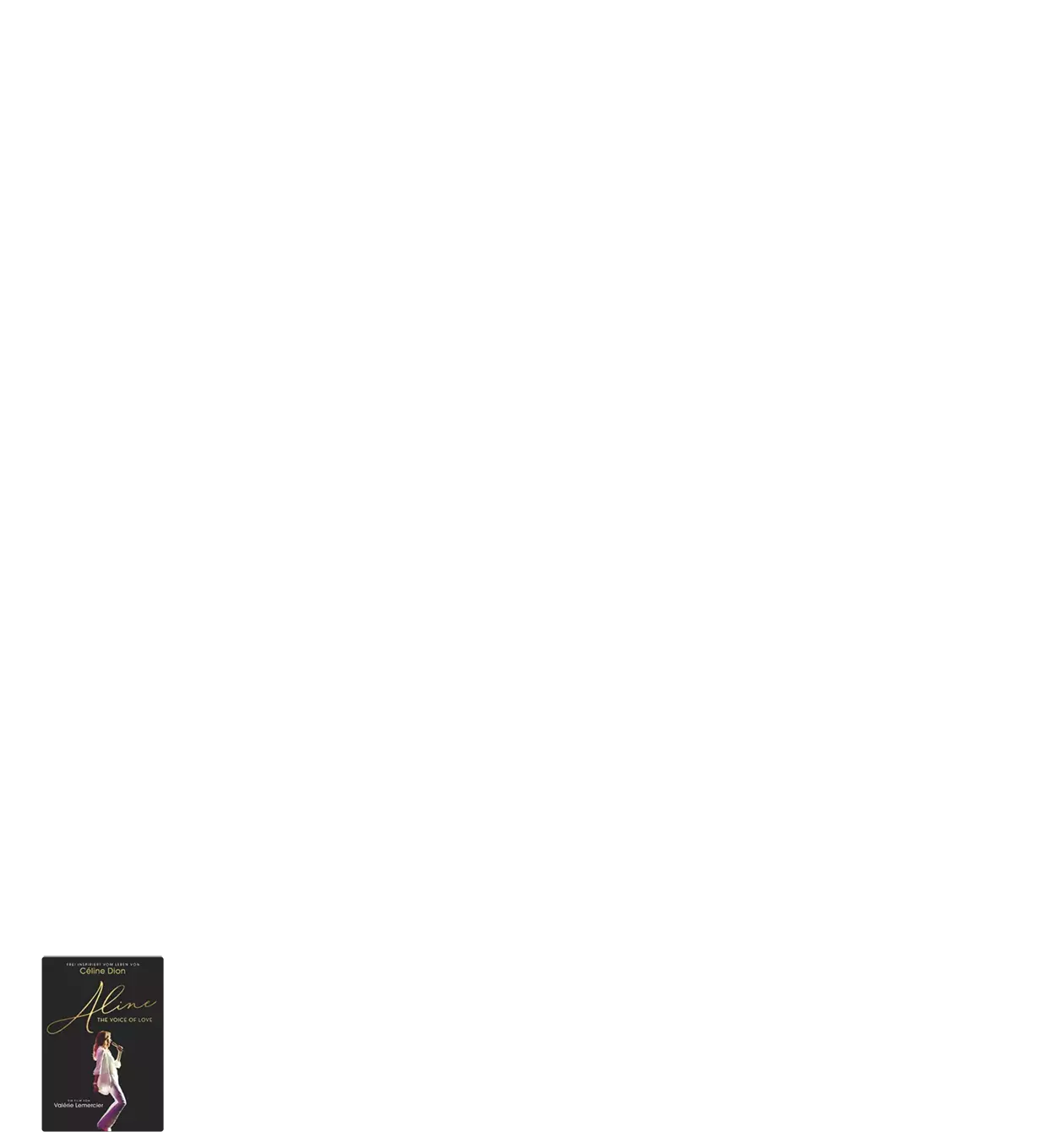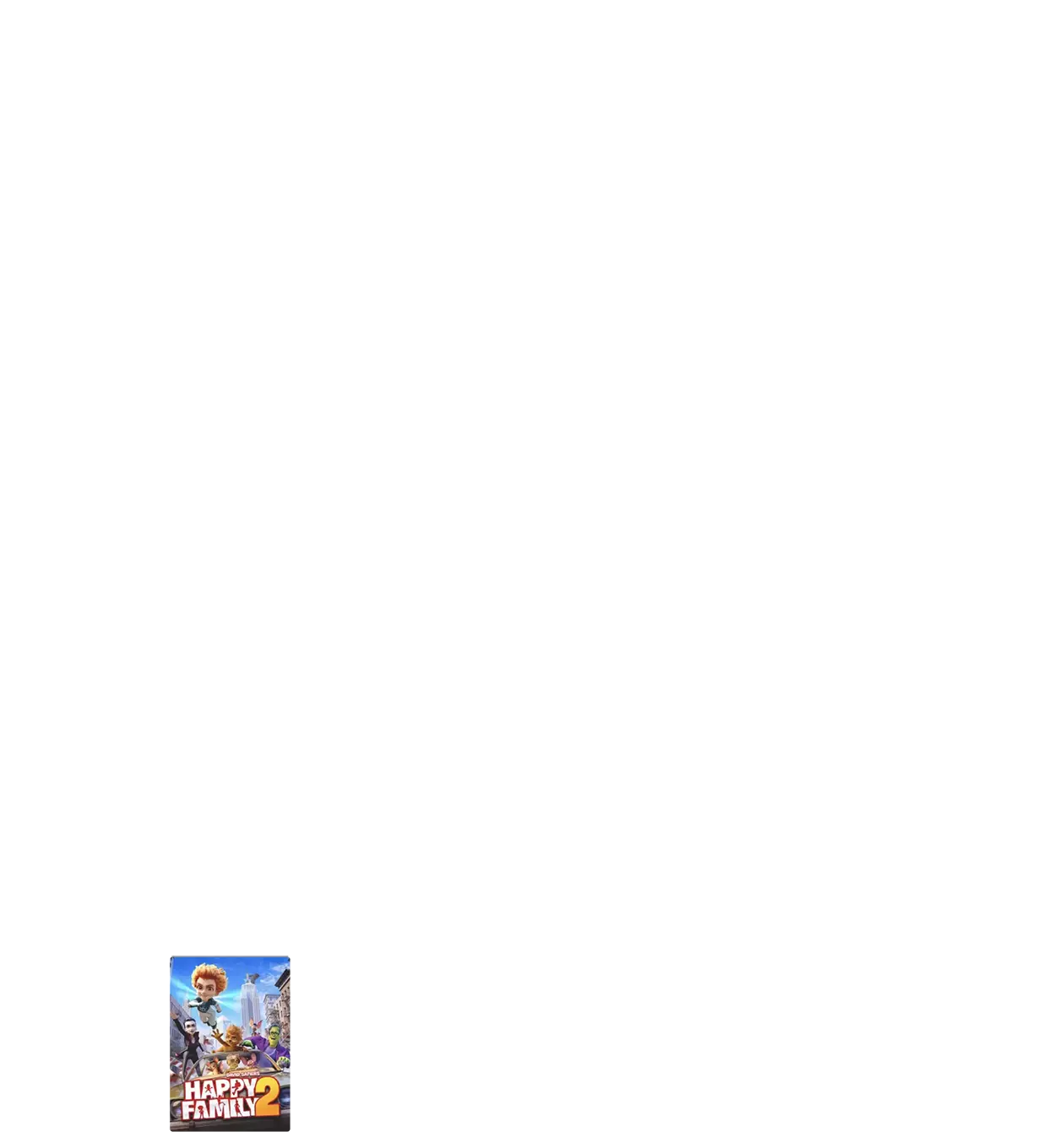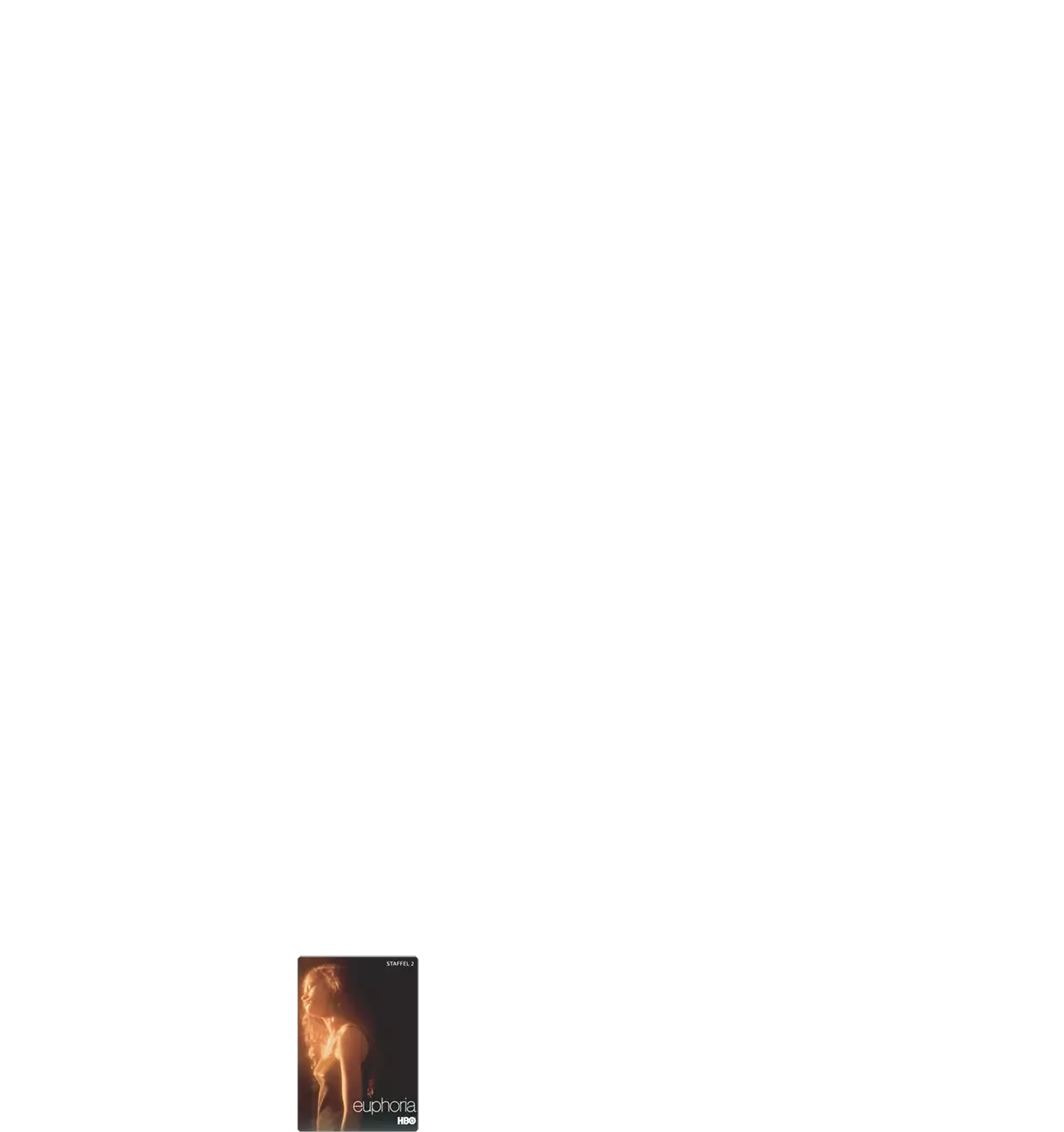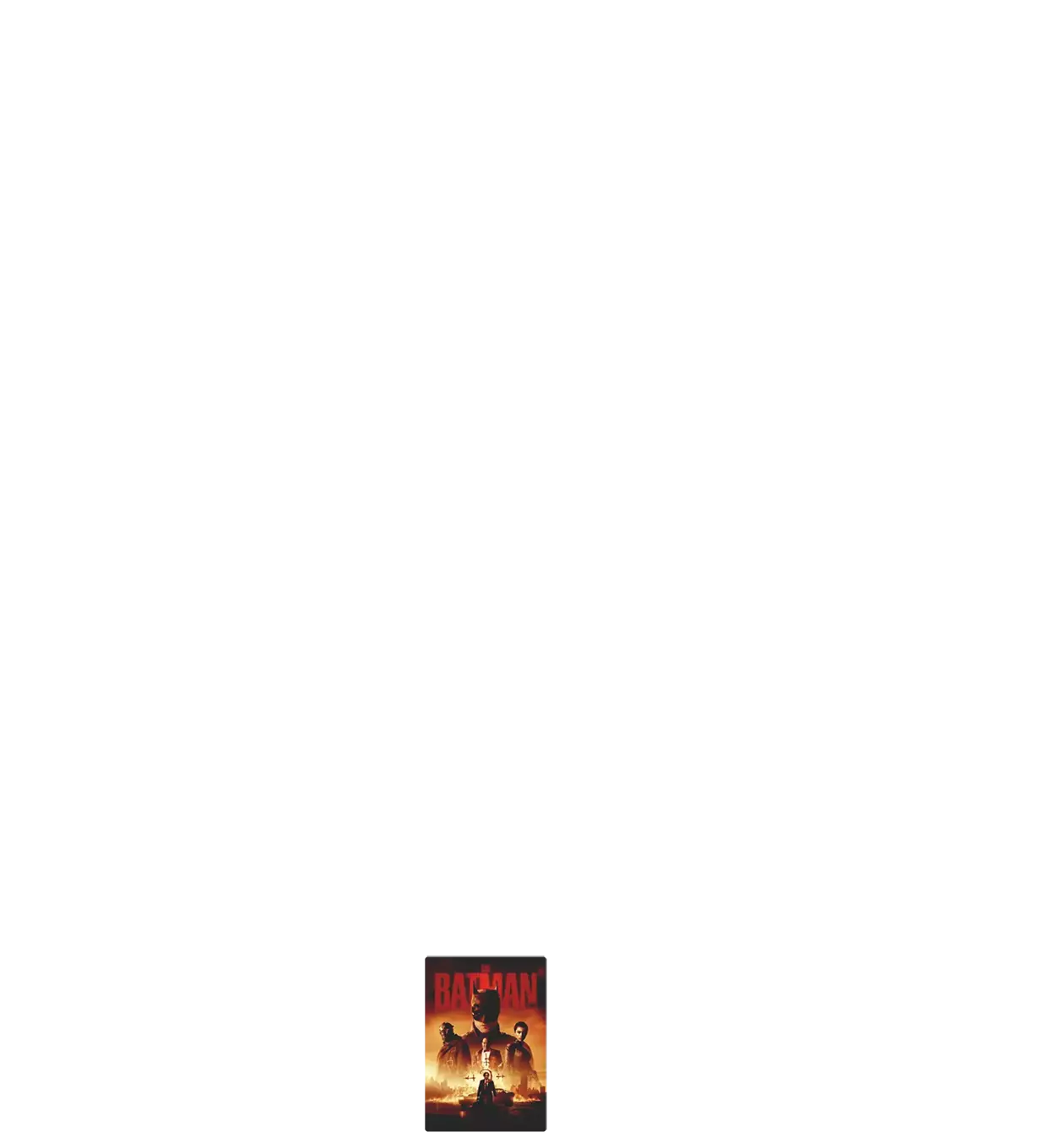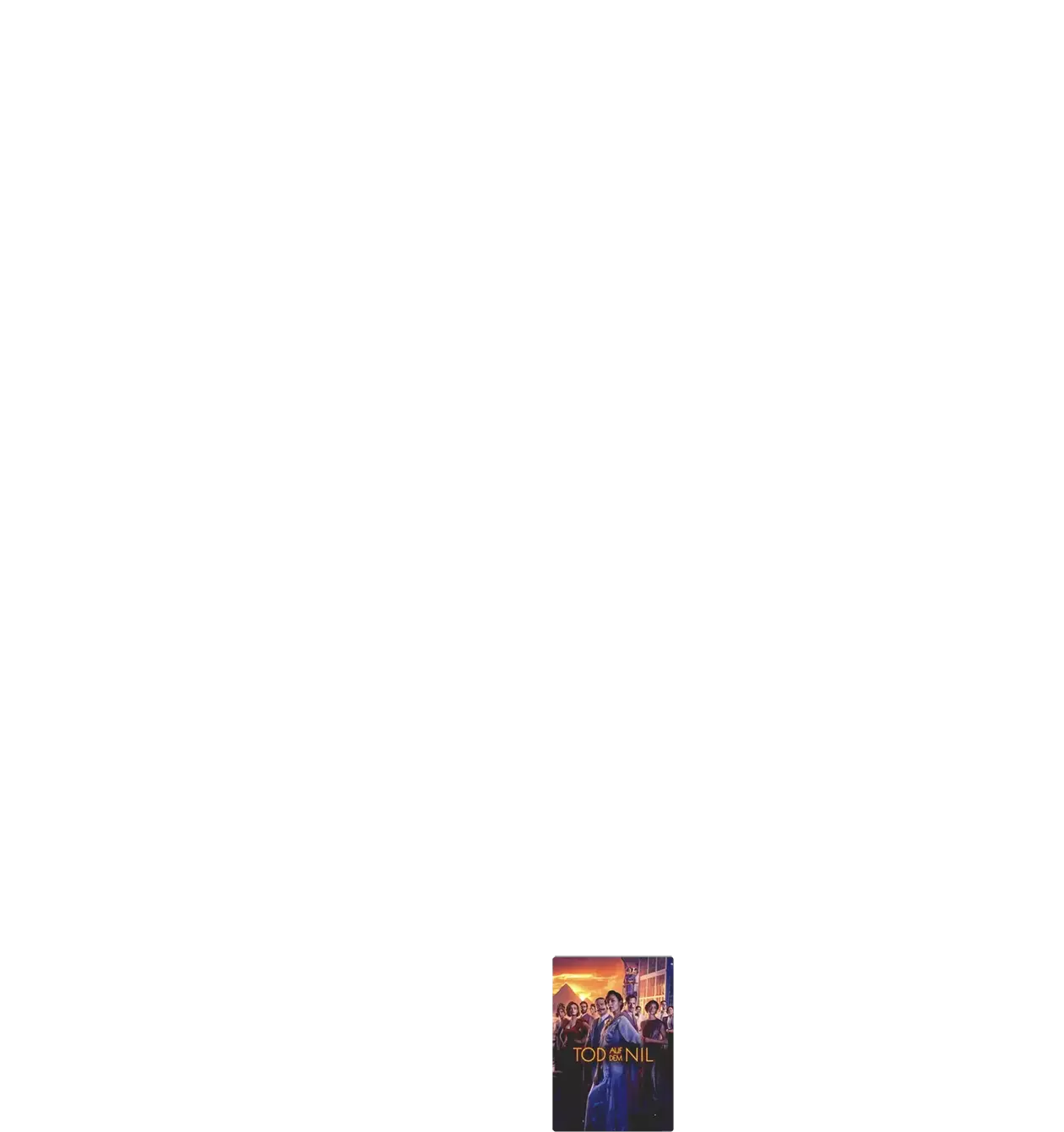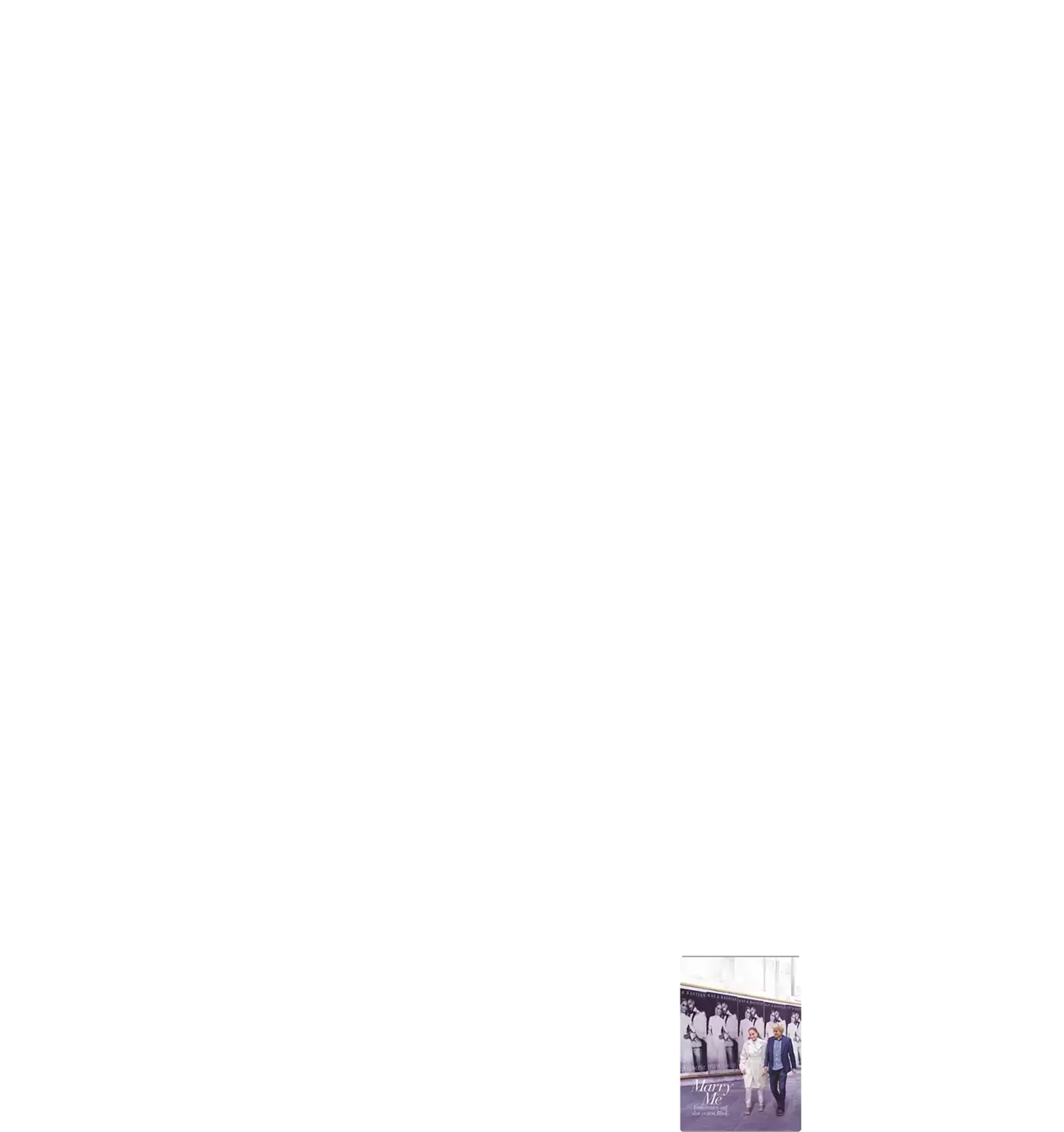 Get creative with our world-class editor.
Enjoy a picture-perfect editor. Intuitive and easy to use. Extensive in its possibilities, yet straight to the point. Workflow processes are strongly facilitated, which gives you plenty more space for inspiration. So you can create impressive content even in large teams.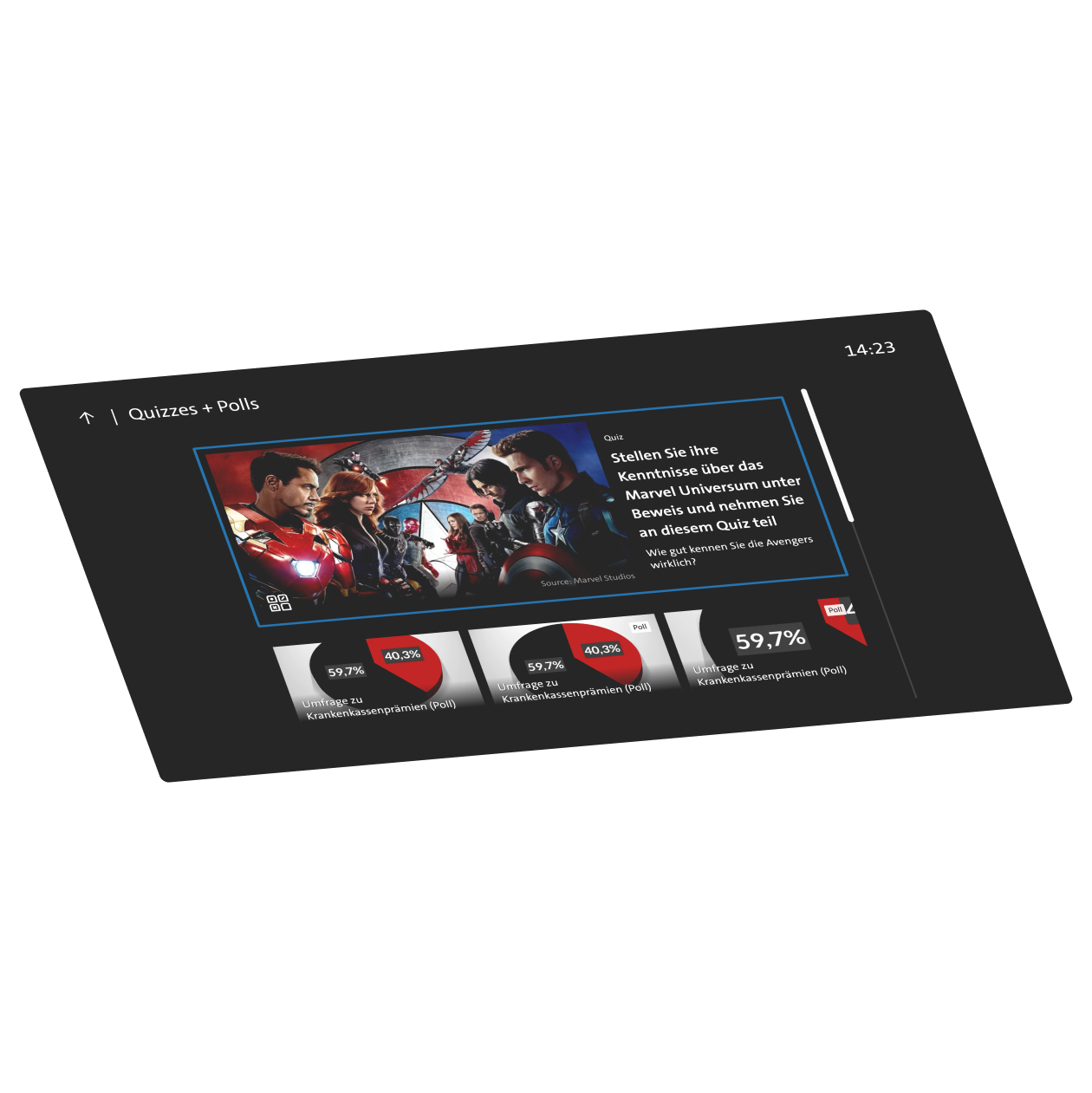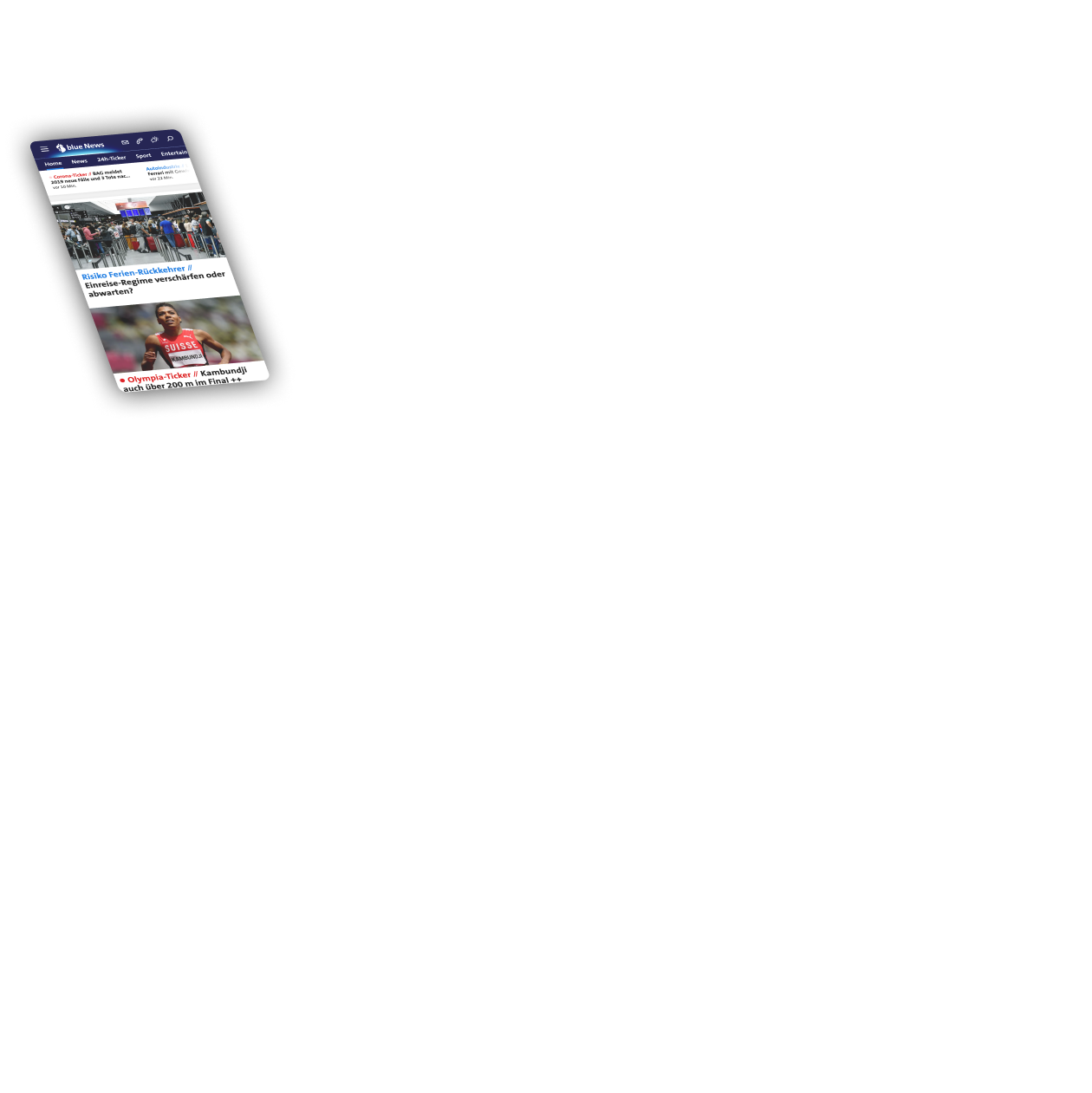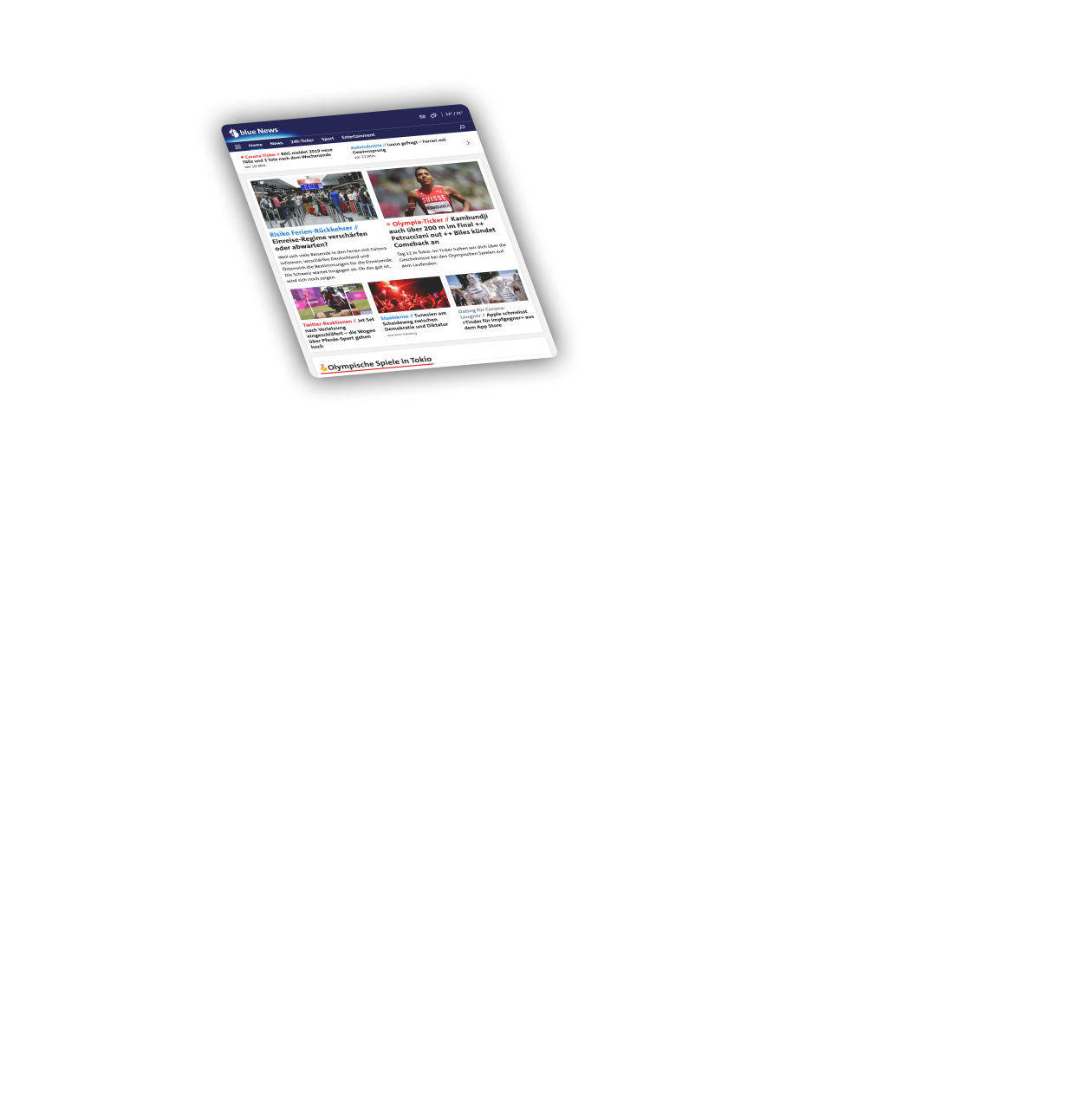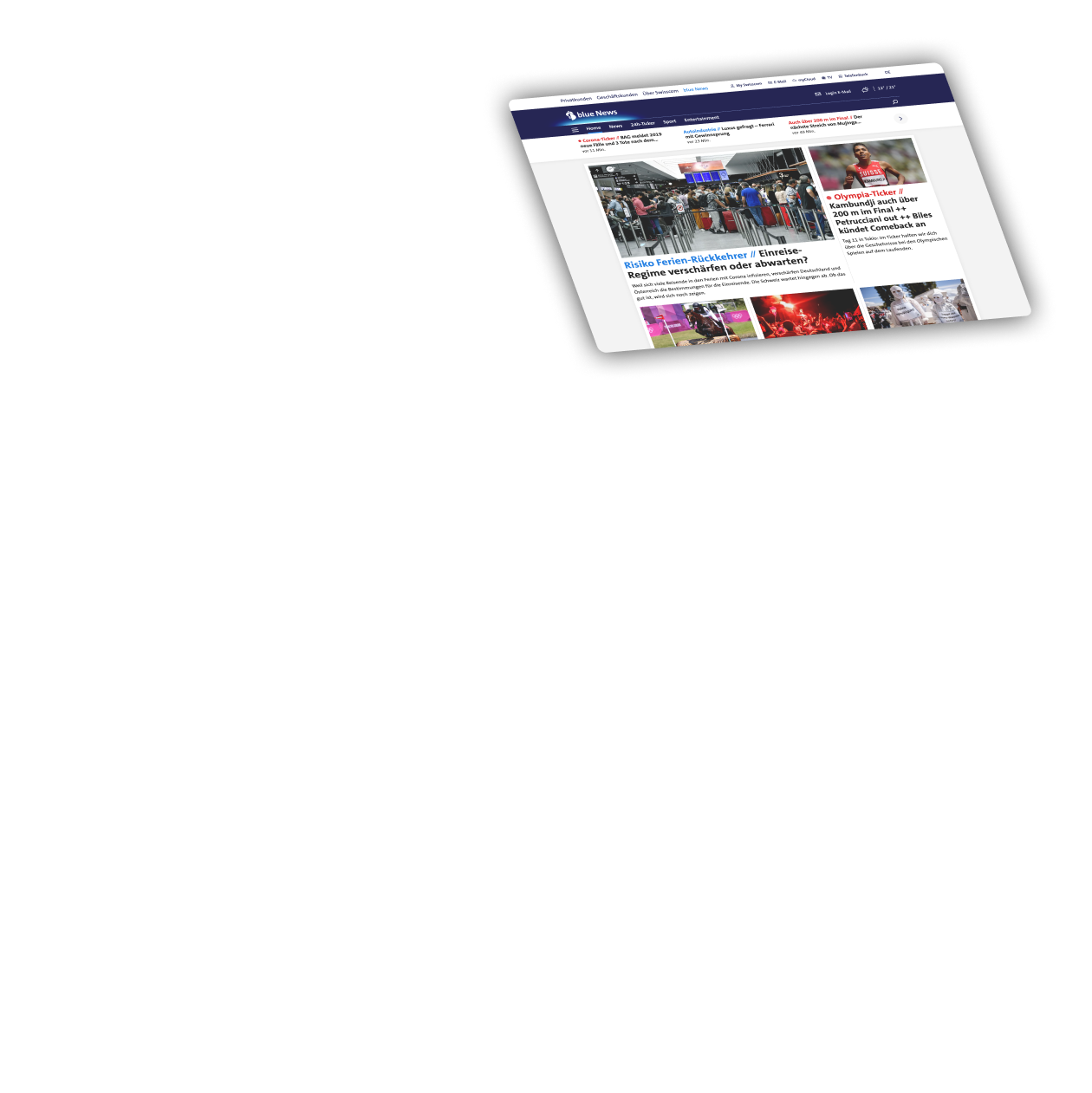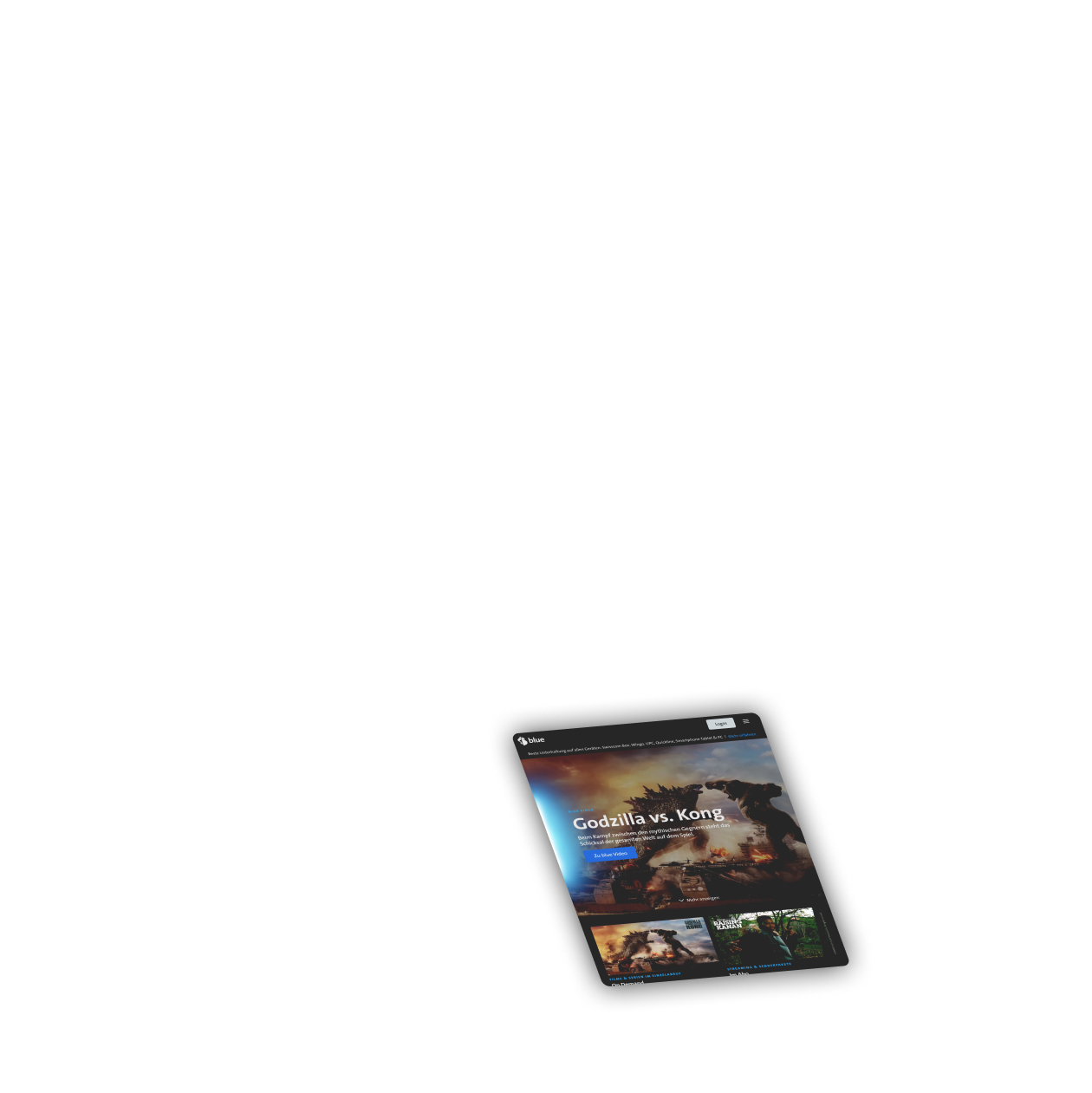 A flexible headless CMS.
Including everything you need to turn off your current CMS and enter the world of advanced multi-channel publishing. We run content-creation for websites, newsletters, native apps and even TV set-top boxes.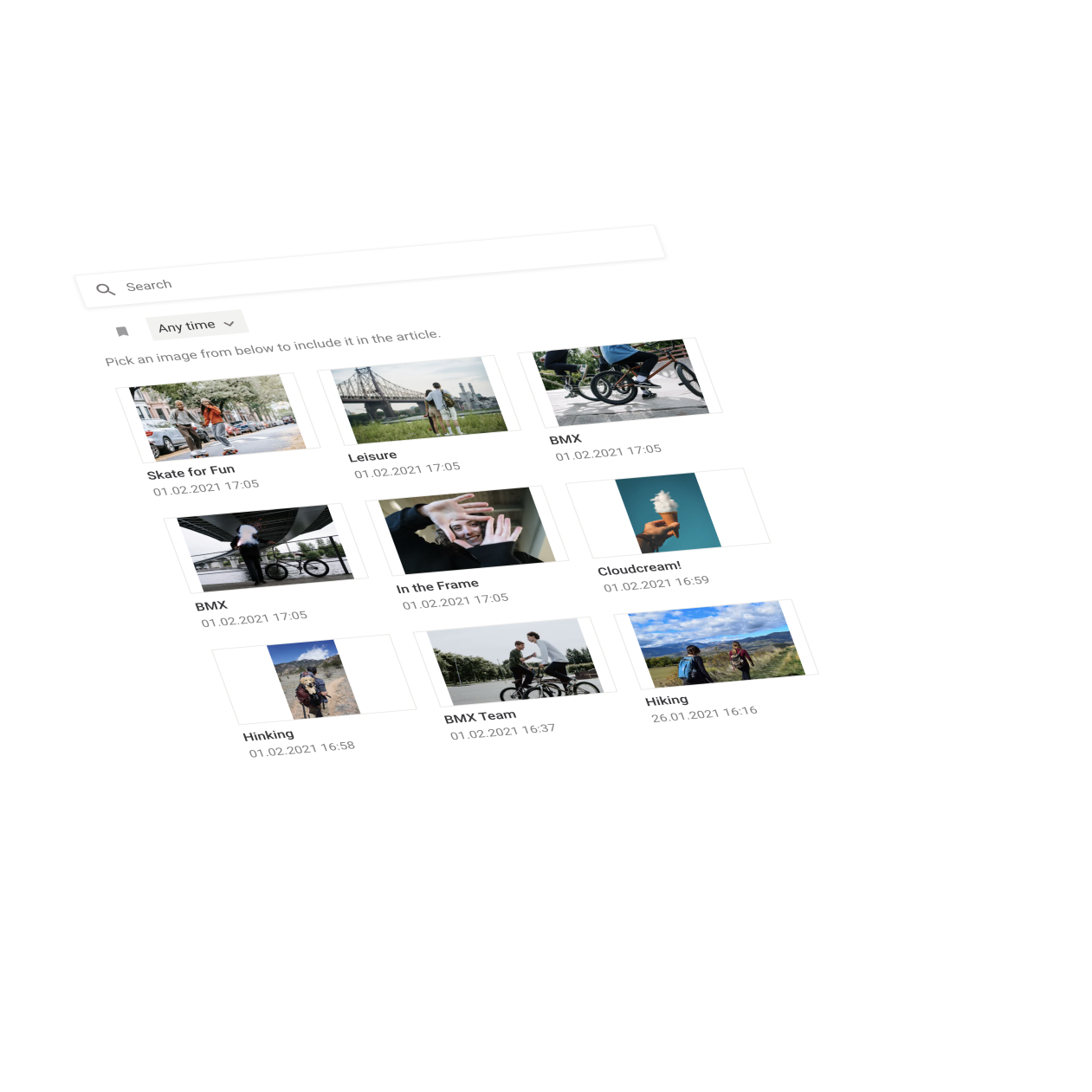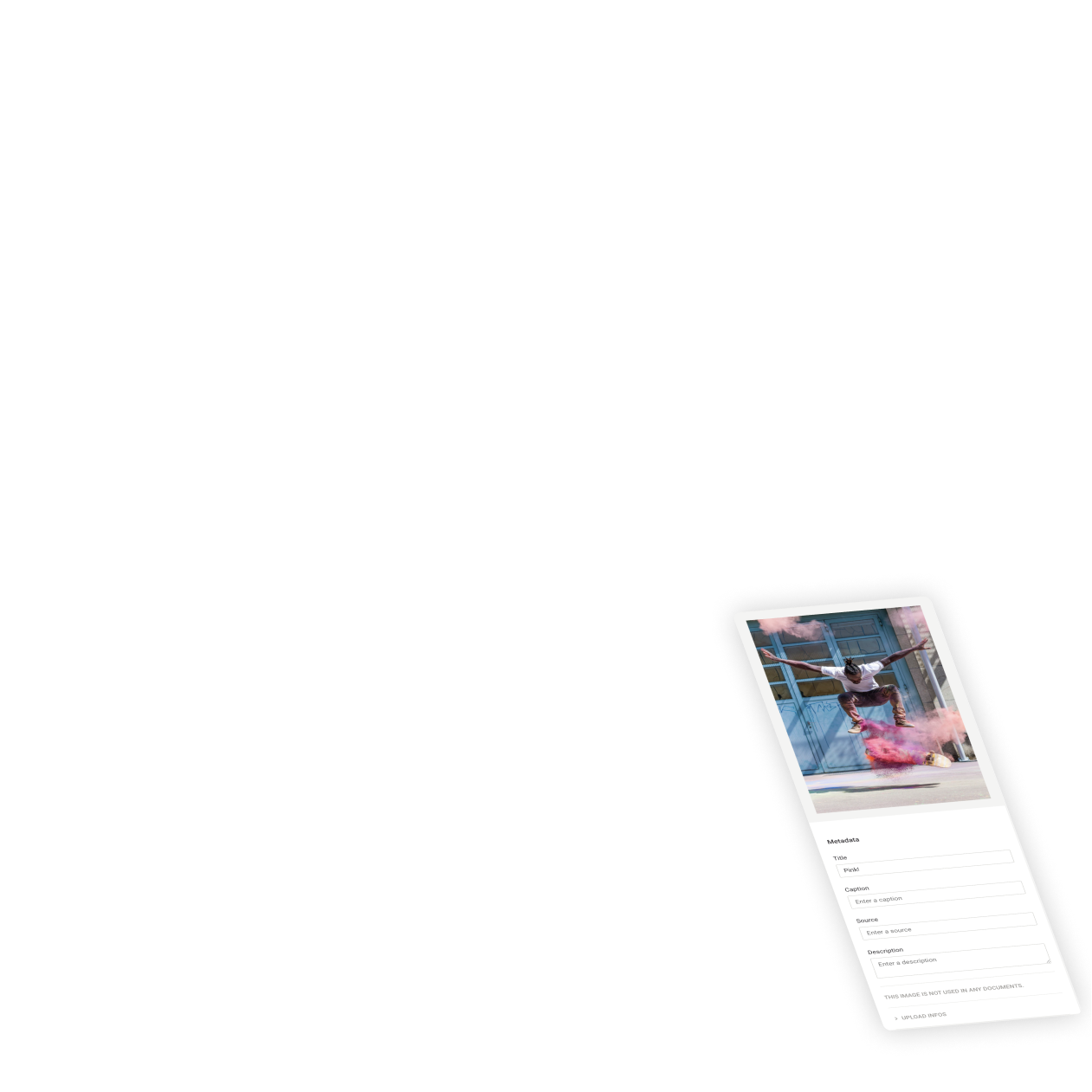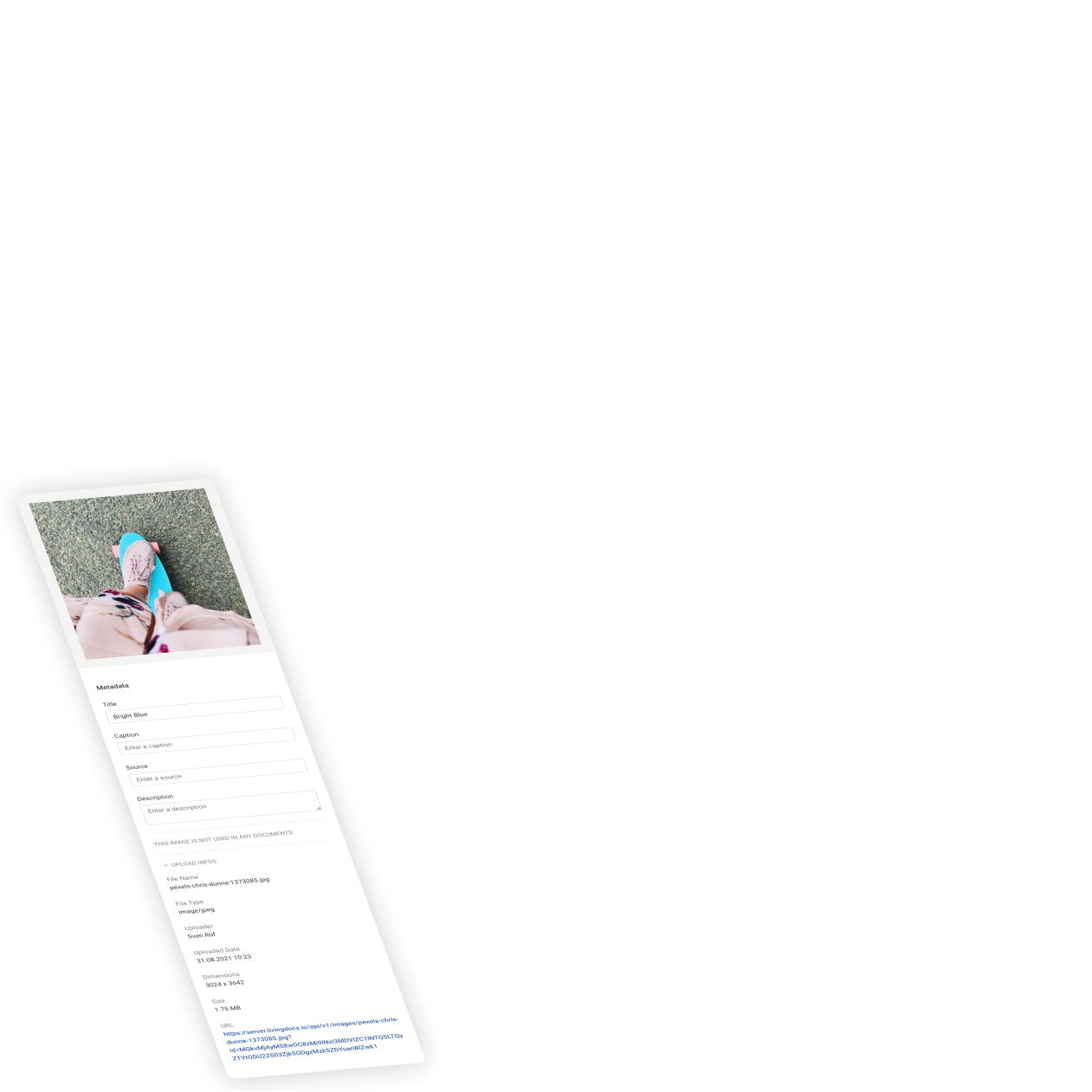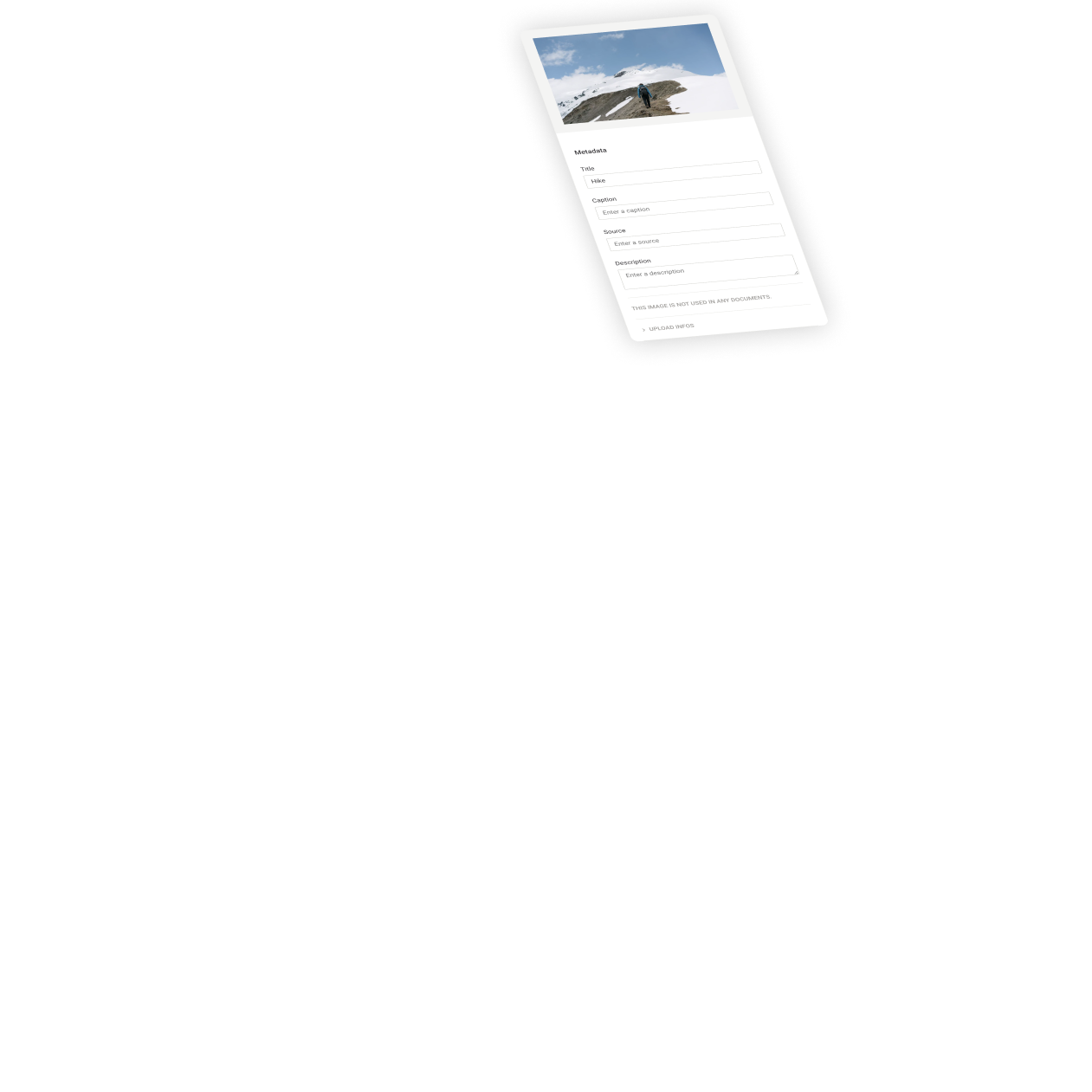 The big overview in our DAM.
A Digital Asset Management System (DAM) can be, but really doesn't have to be, complicated and tardy. We love and offer clear structures, stability, speed and lean, well-developed systems. Experience the power of smart assets, machine learning and scalability for millions of documents.
You have the choice.
Livingdocs works with a selection of premium partners to guarantee you best quality onboarding and integration. Let us find you the perfect solution and the right experts to meet your specific needs.
With Livingdocs you create and publish beautiful content efficiently in an intuitive and highly scalable environment.
Contact Us